The seventh season of Game of Thrones is ready and running and creating a lot of buzz for us fans. The last episode is...
Indian and Chinese troops have reportedly been involved in a face-off on the northern part of Sikkim on the Indo-Chinese border. The...
Jupp Heynckes(Germany)  Jupp Heynckes though has retired was a veteran and one of the best at his jobs. He is one of the three managers...

If you are unable to control your rage watching fellow Hindus being pounced at, at every instant in the society every now...

Dogs are maybe the most loyal creatures that God ever created. They aren't called a man's best friend for nothing. A human might break...

Navratri is here and the whole country is in a festive mood once again this year. Along with Maa Durga's blessings, like...

While the environment in today's atmosphere in India is that of nationalism, we all know that seldom do we feel at peace when we...
On Sunday, April 19th, India opened their vaccination drive program for everyone above the age of 18 years and above. Till now,...
In a strict move, India has banned 118 additional Chinese apps in their country. Here is a list of the banned applications-
Watch the famous Rath Yatra of Shri Jagannath temple from Puri, Orissa live here- https://www.youtube.com/watch?v=Ba0qu-mNVug
"Don't come near me if you are into any of these weird things, especially self harm." That's what one of my friend said when...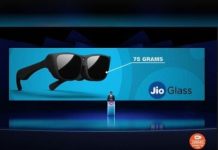 Isha and Akash Ambani, the directors of Reliance Industries during the company's virtual AGM launched JioGlass today. It is a 'mixed reality'...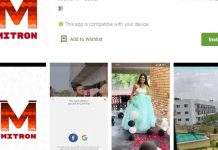 As the rivalry between YouTube and TikTok in India intensified, the anti-China sentiment also picked up. This could be owed down to...
In the midst of the coronavirus outbreak, the world is at a standstill. Things are looking grim at the moment as even...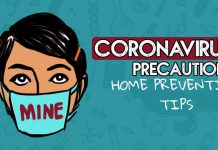 As if the panic and fake news regarding the COVID-19 novel coronavirus is not enough, there has been a sharp spike in...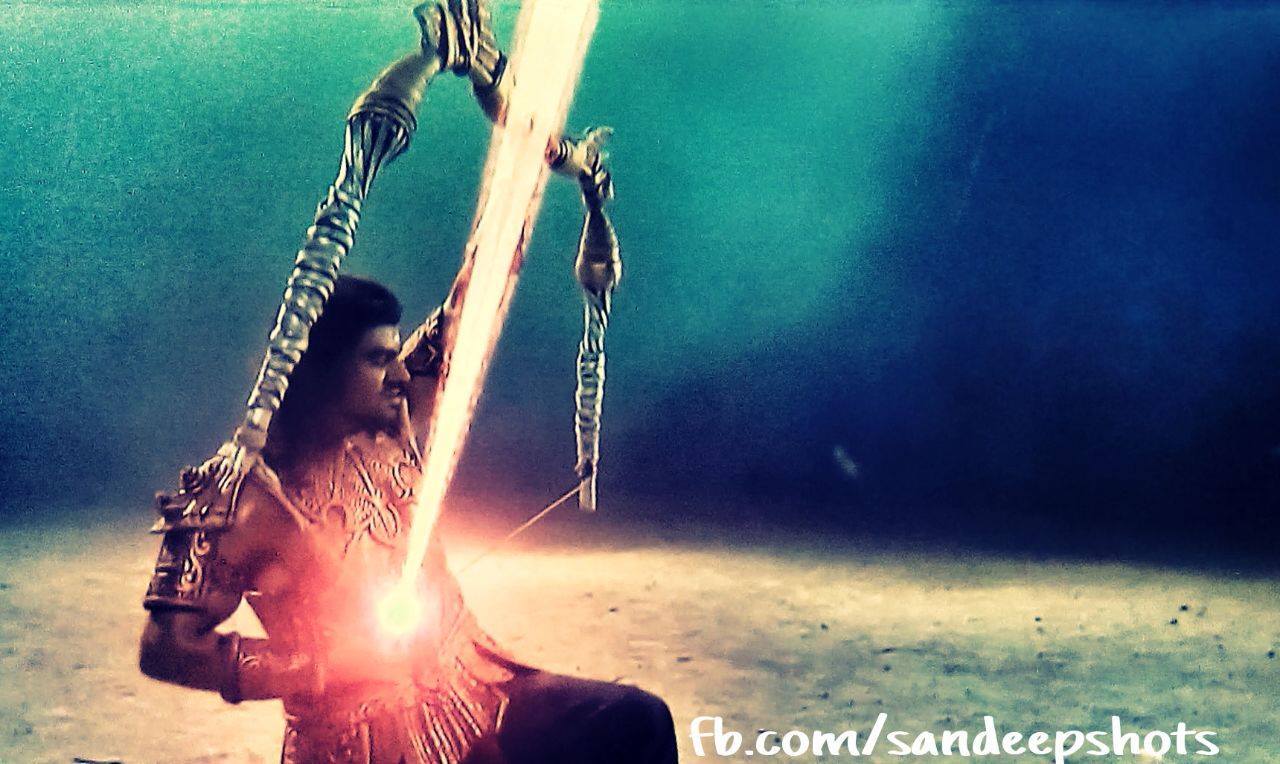 7.Earth's Distance To Sun "जुग सहस्र जोजन पर भानू। लील्यो ताहि मधुर फल जानू॥" This is a line from 'Hanuman Chalisa' which was written by Tulsidasji in...
San Siro. Milan. Champions League Final. Madrid derby. Scores tied at 1–1 after ET. Shootout. Real Madrid to go first. Teams huddled around...