In another shocking incident, a Hindu sadhu was again targeted and subsequently killed in Meerut, Uttar Pradesh. Kanti Prasad, a caretaker of...
Regarding a tweet on former Prime Minister of India and Nehru-Gandhi family stalwart and his involvement in the 1984 anti-Sikh riots, a...
Jupp Heynckes(Germany)  Jupp Heynckes though has retired was a veteran and one of the best at his jobs. He is one of the three managers...

Incidents around us prove every day that it is not at all tough to manipulate an issue so that facts get hidden...

As excavation activities continue on the controversial Ram Janmabhoomi site in Ayodhya, a major new development has taken place. On Thursday, 21st...

This is for all those peaceniks who say that we, India should have good and friendly relations with Pakistan. Let us try and create...

What is a war? Is it the amalgamation of the air, naval and land fighting forces of one nation being pitted against...
On Sunday, April 19th, India opened their vaccination drive program for everyone above the age of 18 years and above. Till now,...
In a strict move, India has banned 118 additional Chinese apps in their country. Here is a list of the banned applications-
Watch the famous Rath Yatra of Shri Jagannath temple from Puri, Orissa live here- https://www.youtube.com/watch?v=Ba0qu-mNVug
Well who doesn't love the EDMs!! The rocking beats just make your whole body flow and you just want to dance all your problems...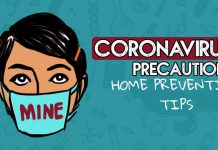 As if the panic and fake news regarding the COVID-19 novel coronavirus is not enough, there has been a sharp spike in...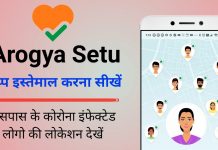 As the novel coronavirus outbreak makes headway among the world, reaching 1 million worldwide cases as of 3rd April, 2020, governments around...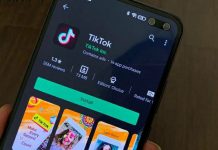 The Information and Technology Ministry, one month after banning 59 China based apps, has now taken a decision to ban 47 more...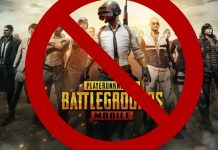 In another stringent action against China and its native mobile apps, the government of India's IT Ministry has banned 118 more apps,...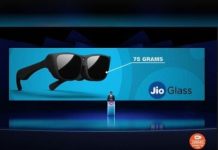 Isha and Akash Ambani, the directors of Reliance Industries during the company's virtual AGM launched JioGlass today. It is a 'mixed reality'...
San Siro. Milan. Champions League Final. Madrid derby. Scores tied at 1–1 after ET. Shootout. Real Madrid to go first. Teams huddled around...