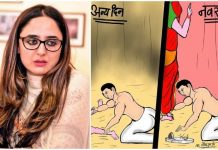 Navratri is here and the whole country is in a festive mood once again this year. Along with Maa Durga's blessings, like...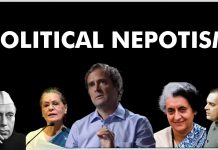 The discourse of politics is quite broad and comprehensive in India. When one discusses political ideologies in the context of India, one...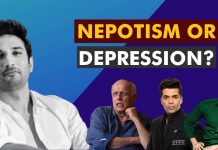 In the year 2020, India lost quite a few gems from the world of Bollywood. Irrfan, Rishi Kapoor and Jagdeep to mention...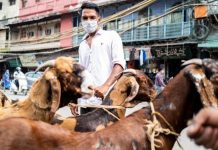 Bakri Eid is one of the most revered and important festival of Muslims all over the world, and it is just around...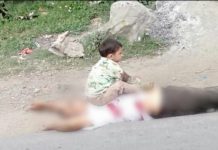 Incidents around us prove every day that it is not at all tough to manipulate an issue so that facts get hidden...