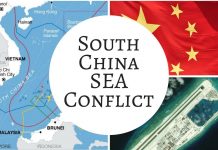 Amid the coronavirus pandemic, the world's geopolitics is slowly changing. Recently, everything became heated up after the Indo-China conflict heated up...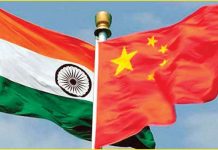 In retaliation to Indian government banning 59 of China's apps including TikTok, SHAREit and WeChat, China has now restricted the access to...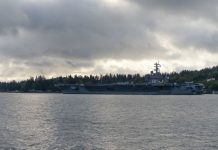 As the Indo-China conflict on the Galwan valley becomes hotter and hotter, it seems that China has more problems stirring up for...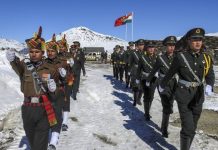 As tensions between India and China run high due to a recent clash wherein 3 Indian soldiers and 5 Chinese soldiers got...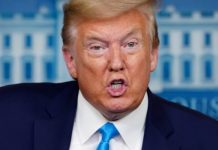 The US President Donald Trump has announced that the United States of America will terminate all relationship with the WHO. He cited...