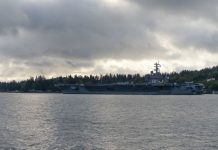 As the Indo-China conflict on the Galwan valley becomes hotter and hotter, it seems that China has more problems stirring up for...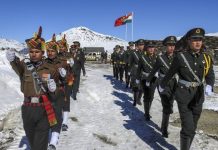 As tensions between India and China run high due to a recent clash wherein 3 Indian soldiers and 5 Chinese soldiers got...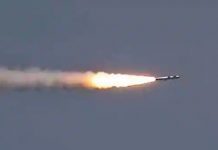 In what could be termed as a new development among the India-Philippines relations, both the countries seem to be in talks over...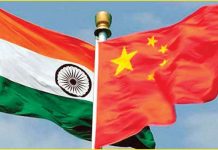 In retaliation to Indian government banning 59 of China's apps including TikTok, SHAREit and WeChat, China has now restricted the access to...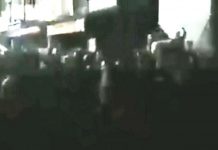 Protests Doing Rounds in Nepal Nepal: Just as tensions between India and Nepal seem to be on the...