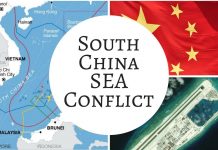 Amid the coronavirus pandemic, the world's geopolitics is slowly changing. Recently, everything became heated up after the Indo-China conflict heated up...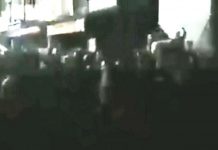 Protests Doing Rounds in Nepal Nepal: Just as tensions between India and Nepal seem to be on the...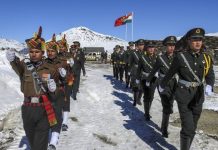 The Indian army has timely responded to yet another attempt by the Chinese PLA, who planned on "changing the status quo of...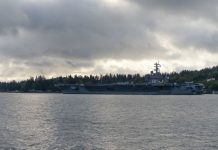 As the Indo-China conflict on the Galwan valley becomes hotter and hotter, it seems that China has more problems stirring up for...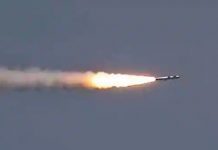 In what could be termed as a new development among the India-Philippines relations, both the countries seem to be in talks over...