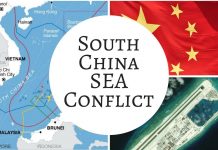 Amid the coronavirus pandemic, the world's geopolitics is slowly changing. Recently, everything became heated up after the Indo-China conflict heated up...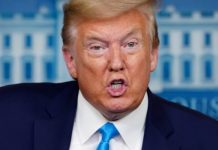 The US President Donald Trump has announced that the United States of America will terminate all relationship with the WHO. He cited...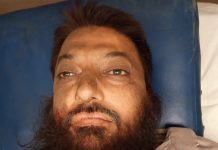 A terrorist of Indian origin, wanted in Ahmedabad blasts and a key accused in former Home Minister, Gujarat, Haren Pandya case, Yaqub...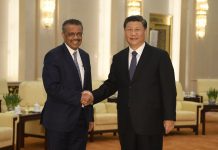 Several reports, specially one from German news publication Der Spiegel claim that WHO allegedly worked under the Chinese influence during the initial...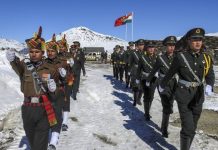 As tensions between India and China run high due to a recent clash wherein 3 Indian soldiers and 5 Chinese soldiers got...