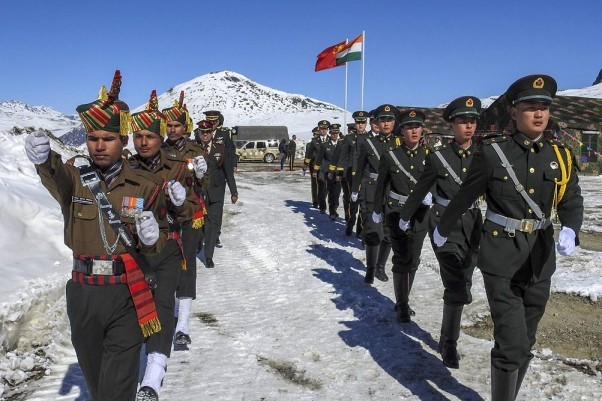 The Indian army has timely responded to yet another attempt by the Chinese PLA, who planned on "changing the status quo of the region' with their aggressive military movements.
"On the night of August 29/30, PLA troops violated the previous consensus arrived at during military and diplomatic engagements during the ongoing standoff in Eastern Ladakh and carried out provocative military movements to change the status quo," Army spokesperson Colonel Aman Anand said in a statement.
The Indian Army also that the PLA has violated the previous consensus which both the parties arrived at in previous deescalation efforts in Brigade Commander level flag meetings.
Both the armies have been engaged in a face off, which even turned violent in the Galwan Valley region wherein both sides reported good number of losses. The deescalation efforts between both the militaries have been going on, but are yet to avail any fruits.
Support The Power of Truth
In this day and age when truth comes at a very high cost and in the name of news, all you get is propaganda from everywhere, The Positive Indian tries to bring to you the true news from wherever we can. With our meager resources, it becomes increasingly tough for us to sustain ourselves. Please support us in any way you can. Even a single rupee counts.