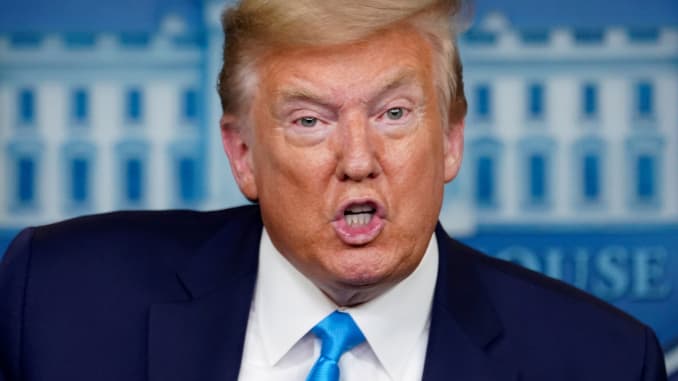 The US President Donald Trump has announced that the United States of America will terminate all relationship with the WHO. He cited the 'total control' of the Chinese on the whole organization. He mentioned the coronavirus outbreak in China and will begin the process of withdrawing special trade benefits for Hong Kong because of the Chinese government's imposition of a new security law in the semi-autonomous city.
These two measures, when seen in light with the cancellation of visas of various Chinese officials by the US signals toward the worsening of relations between both the nations. Earlier, reports came out a few days ago that Chinese President Xi Jinping had called the head of WHO, Tedros Adhanom Ghebreyesus to delay global coronavirus response. Even before, the US President did not shy away from publicly calling WHO a Chinese propaganda tool, a 'China-centric' organization. He even went to the lengths of calling UN's premier health organization a 'pipe-organ' for Beijing.
"We have detailed the reforms that it must make and engaged with them directly, but they have refused to act," the president said from the White House. "Because they have failed to make the requested and greatly needed reforms, we will be today terminating the relationship" Trump said.
It must be noted that the USA was the largest fund provider of the WHO, pumping in about $450 million every year, whereas the Chinese provide about $40 million annually. Trump added that these funds would be redirected to "other worldwide and deserving urgent global public health needs,". He mentioned that China had also ignored their obligations to report the COVID-19 outbreak to the WHO and instead put pressure on them to mislead the world about the origins and the timings of the virus outbreak.
China, who is already having border escalations with India, also witnesses protests all across Hong Kong since last year. The Imperial Chinese had been trying to suppress the protesters since long, in futile attempts. Now that they have introduced a new security law in the former British territory, the protesters have not taken kindly this law.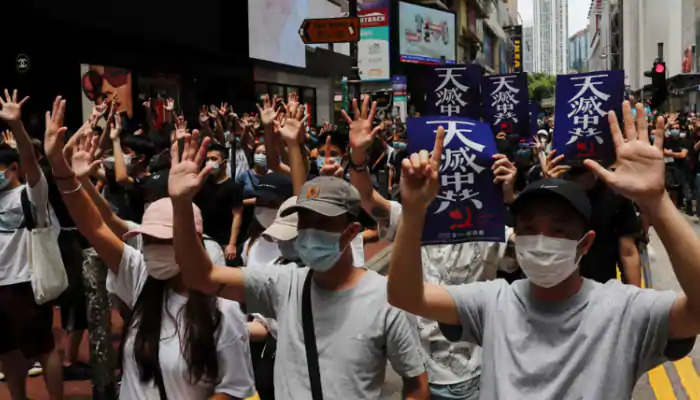 The new security law has also given the US administration a reason to remove the range of agreements that they shared with the Hong Kong. Interestingly, they do not apply to mainland China. The agreements include trade and extradition treaties too. Donald Trump said that the State Department would begin warning U.S. citizens of the threat of surveillance and arrest when visiting the city.
The US officials are also considering expelling thousands of Chinese students who are studying in US universities.
For more such articles, visit here. Also, if you have any article worthy of publishing, mail us at [email protected]
Follow our YouTube Channel- You Need To Know It