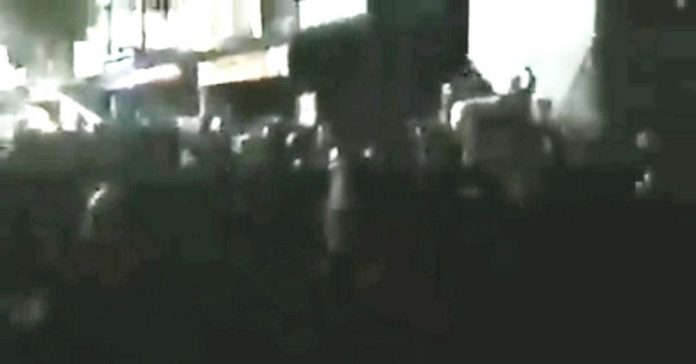 Nepal: Just as tensions between India and Nepal seem to be on the rise, a massive protest seems to have taken place in Nepal against the current communist government headed by Nepal's PM K.P Sharma Oli. According to unverified reports, the protestors seem to be demanding the resignation of the Nepalese PM om account of him playing puppet in the hands on communist and imperialist China.
Various videos have emerged from the protests, which suggest that the protests are taking place on account of the Oli government closing off the Indo-Nepal border without any prior notification. The Nepal citizens stuck on the Indian side are also not being allowed inside the border.
The Nepal protests have also brought up the anti-government sentiment amongst the Nepalese citizens in public limelight. The protests are also demanding a resignation on grounds of the corrupt practices of the communist government. Most geopolitical experts suggest that the border closing incident, which sparked the Nepal protests has been done by Nepal only to further escalate the ongoing tensions between India and China. Nepal thus seems to have sealed its role as a 'Chinese puppet' in this whole face-off between the two biggest Asian powers.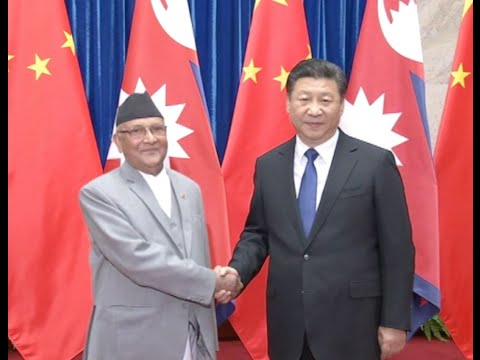 Yesterday, as K.P Sharma Oli's proposal to validate a new map for Nepal got delayed, India also retaliated by cancelling import licences of certain Nepalese and Bangladesh exporters, effectively shutting down over 4.55 lakh tonnes of refined palm oil imports.
After this incident, it remains to be seen how the India-Nepal relations progress in the future.
For more such articles, visit here. Also, if you have any article worthy of publishing, mail us at [email protected]
Follow our YouTube Channel- You Need To Know It