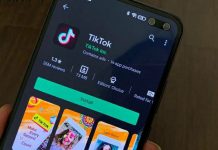 The Information and Technology Ministry, one month after banning 59 China based apps, has now taken a decision to ban 47 more...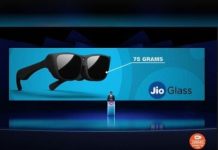 Isha and Akash Ambani, the directors of Reliance Industries during the company's virtual AGM launched JioGlass today. It is a 'mixed reality'...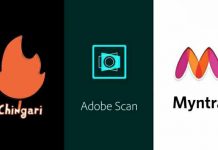 In a very surprising yet welcoming decision by its citizens, the Indian government has decided to ban 59 Chinese apps in India....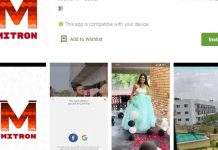 As the rivalry between YouTube and TikTok in India intensified, the anti-China sentiment also picked up. This could be owed down to...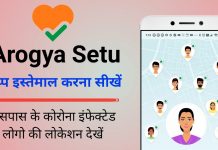 As the novel coronavirus outbreak makes headway among the world, reaching 1 million worldwide cases as of 3rd April, 2020, governments around...