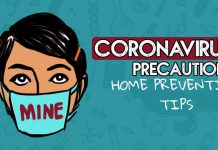 As if the panic and fake news regarding the COVID-19 novel coronavirus is not enough, there has been a sharp spike in...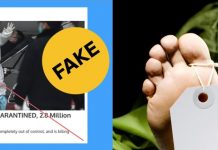 At a time when the dreaded coronavirus was not even spreading in India, a fake news rumor already took the life of...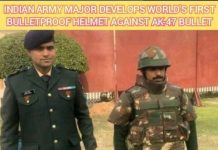 Major Anoop Mishra(left), who developed the bulletproof AK 47 helmetImage: ANI Time and again Indian army has proved...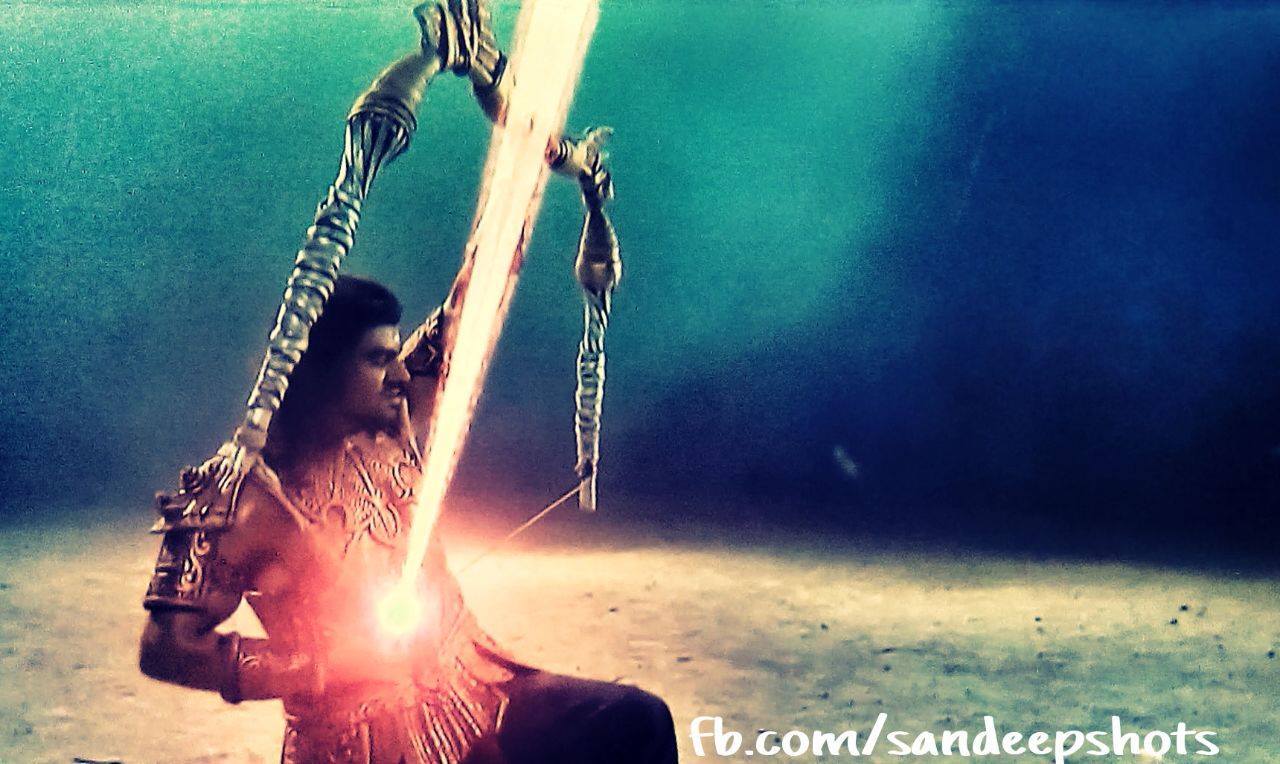 7.Earth's Distance To Sun "जुग सहस्र जोजन पर भानू। लील्यो ताहि मधुर फल जानू॥" This is a line from 'Hanuman Chalisa' which was written by Tulsidasji in...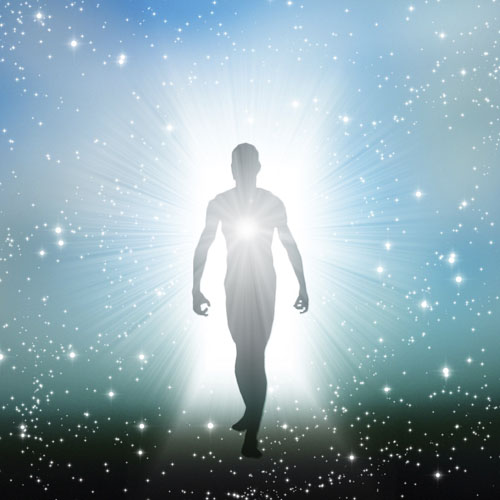 The year 1901, Boston. 6 elderly people who were suffering from tuberculosis were about to die. But just as they were going to die,...