In the midst of the coronavirus outbreak, the world is at a standstill. Things are looking grim at the moment as even...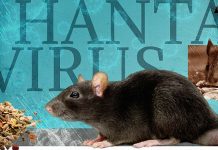 Even before the coronavirus outbreak and lockdown is not looking to stop anytime soon, a number of other diseases have already started...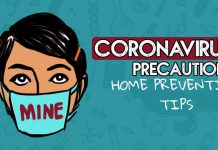 As if the panic and fake news regarding the COVID-19 novel coronavirus is not enough, there has been a sharp spike in...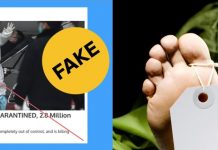 At a time when the dreaded coronavirus was not even spreading in India, a fake news rumor already took the life of...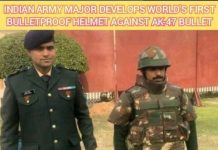 Major Anoop Mishra(left), who developed the bulletproof AK 47 helmetImage: ANI Time and again Indian army has proved...