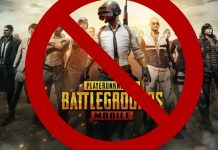 In a strict move, India has banned 118 additional Chinese apps in their country. Here is a list of the banned applications-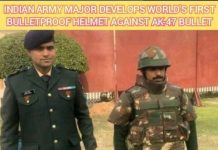 Major Anoop Mishra(left), who developed the bulletproof AK 47 helmetImage: ANI Time and again Indian army has proved...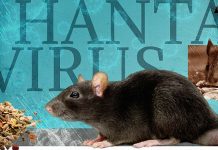 Even before the coronavirus outbreak and lockdown is not looking to stop anytime soon, a number of other diseases have already started...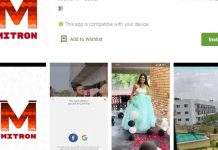 As the rivalry between YouTube and TikTok in India intensified, the anti-China sentiment also picked up. This could be owed down to...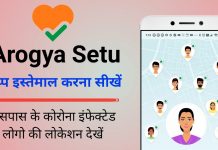 As the novel coronavirus outbreak makes headway among the world, reaching 1 million worldwide cases as of 3rd April, 2020, governments around...