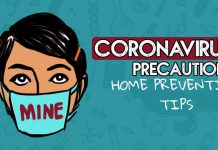 As if the panic and fake news regarding the COVID-19 novel coronavirus is not enough, there has been a sharp spike in...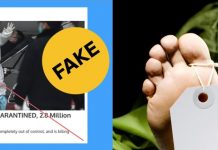 At a time when the dreaded coronavirus was not even spreading in India, a fake news rumor already took the life of...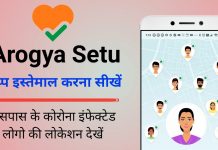 As the novel coronavirus outbreak makes headway among the world, reaching 1 million worldwide cases as of 3rd April, 2020, governments around...
In the midst of the coronavirus outbreak, the world is at a standstill. Things are looking grim at the moment as even...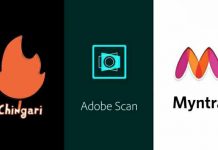 In a very surprising yet welcoming decision by its citizens, the Indian government has decided to ban 59 Chinese apps in India....