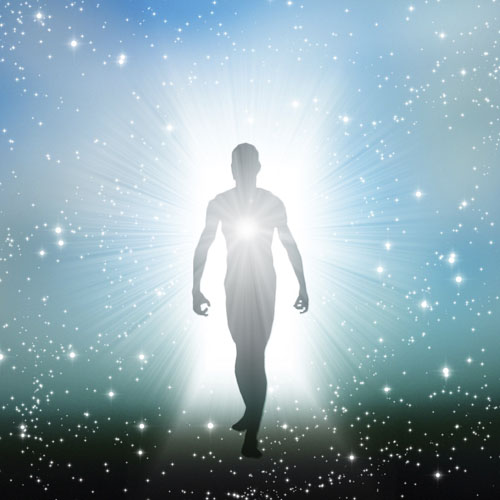 The year 1901, Boston. 6 elderly people who were suffering from tuberculosis were about to die. But just as they were going to die,...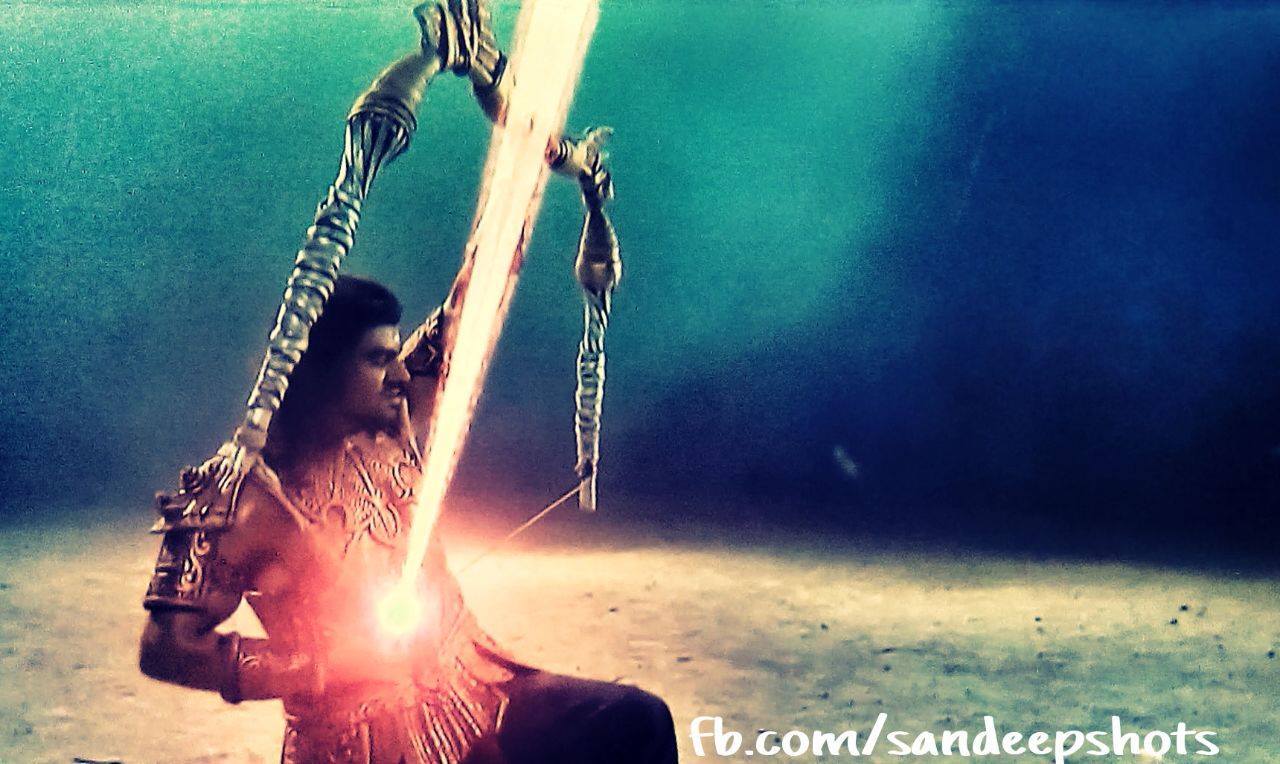 7.Earth's Distance To Sun "जुग सहस्र जोजन पर भानू। लील्यो ताहि मधुर फल जानू॥" This is a line from 'Hanuman Chalisa' which was written by Tulsidasji in...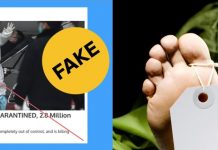 At a time when the dreaded coronavirus was not even spreading in India, a fake news rumor already took the life of...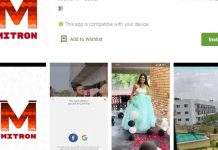 As the rivalry between YouTube and TikTok in India intensified, the anti-China sentiment also picked up. This could be owed down to...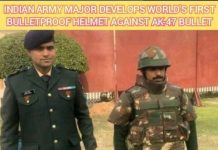 Major Anoop Mishra(left), who developed the bulletproof AK 47 helmetImage: ANI Time and again Indian army has proved...