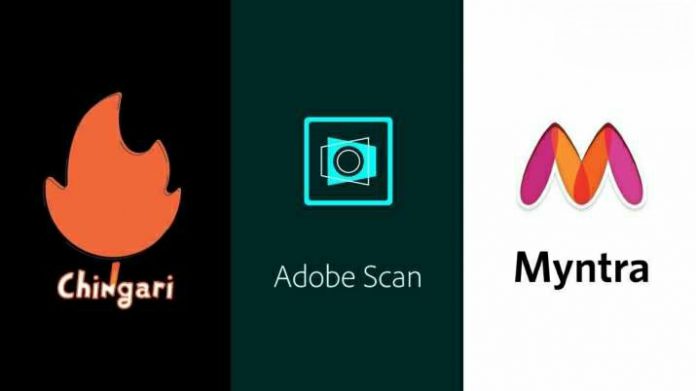 In a very surprising yet welcoming decision by its citizens, the Indian government has decided to ban 59 Chinese apps in India. Explaining the decision, the IT (Information Technology) Ministry pointed to the raging concerns on aspects relating to data security and safeguarding the privacy of 130 crore Indians. It has been noted recently that such concerns also pose a threat to sovereignty and security of our country. This also comes on the back of a heated face-off between Indian and Chinese armies in the Galwan Valley, Ladakh where both sides' soldiers suffered heavy casualties. Below is a list of all the apps which have been banned and their available alternatives-
TikTok, Likee, Bigo Live, Kwai, New Video Status, UVideo, VFly-Status Videos Vigo Video, VMate – All of these apps are short video recording and editing apps where users can create entertainment videos. Their alternative is an Indian app known as Chingari. It is just like them, and is being backed by famed businessman Anand Mahindra.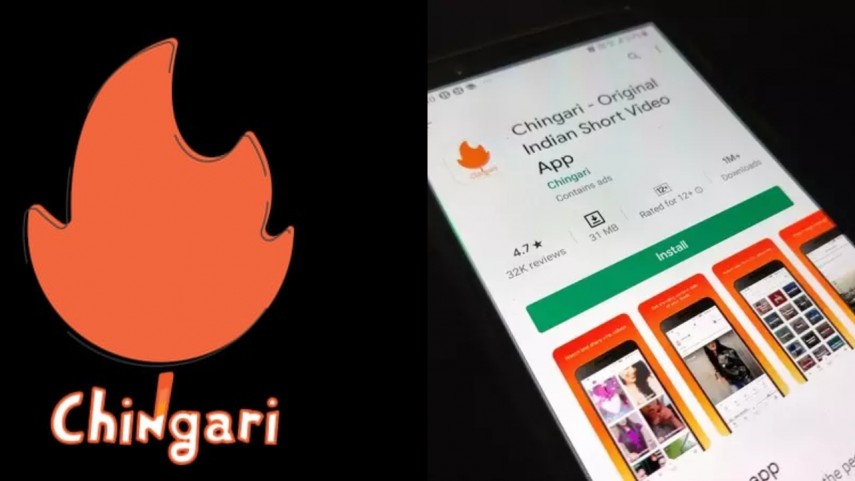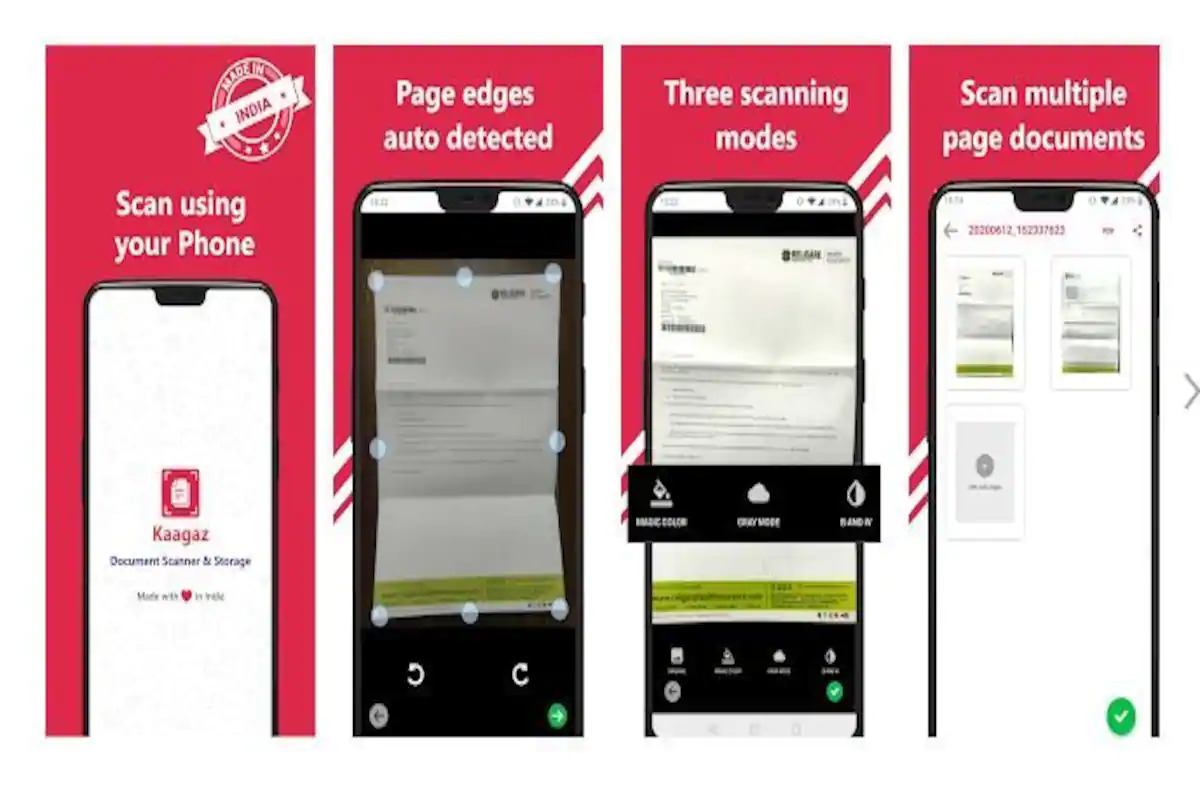 APUS Browser, DU Browser, UC Browser, CM Browsers – These unsafe Chinese browsers should be replaced by safe browsers such as Google Chrome.
DU Battery Saver – It is an app that claims to save battery and help your phone last longer. But the truth is that your phone would do just as good without it, and you can use the inbuilt cleaner in your office to reduce RAM and make your battery last longer.
QQ International, WeChat – These are two instant messaging apps. Instead of them, people can either use WhatsApp or the safest option, which is Telegram
YouCam Makeup, Beauty Plus, SelfieCity, Meitu, Wonder Camera, Photo Wonder, Sweet Selfie – All of these are photo editing, clicking and beautifying apps. One app that can be used in their place is PicsArt.
QQ Newsfeed, UC News, Newsdog, Weibo – These apps were showing people the latest news from all around India and the world. Their best alternative in the news app known as InShorts, which displays all the news that one needs to know in 60 words each.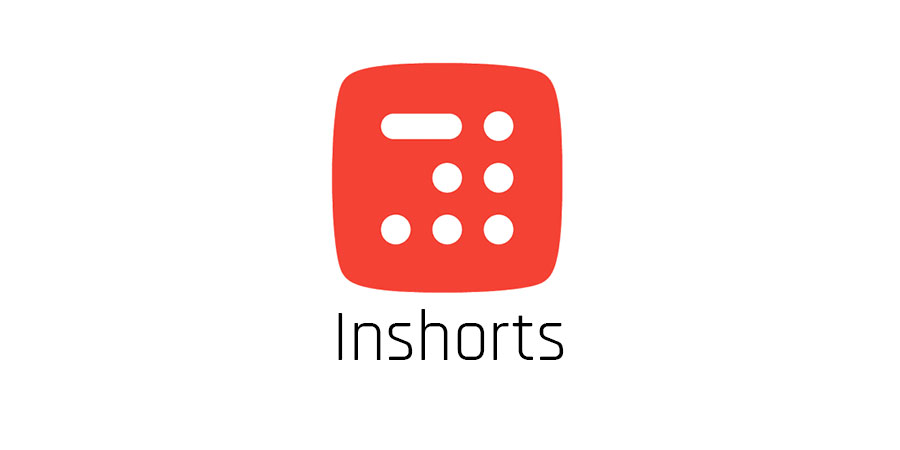 QQ Mail, Mail Master – These email services and apps are now banned in India. Their alternative is not tough to find, especially when Google's Gmail is there.
WeSync – This contact syncing app can easily be replaced by Google Contacts, which is already there in your phones.
Clean Master, Virus Cleaner, DU Cleaner – These cache cleaners, anti-viruses and phone speed booster apps should be replaced with more trustworthy apps such as AVG Cleaner and Norton Mobile Security.
Bigo Live, We Meet, Hago Play With Friends, Helo – All these are social media apps. Their best alternative is none other than Facebook.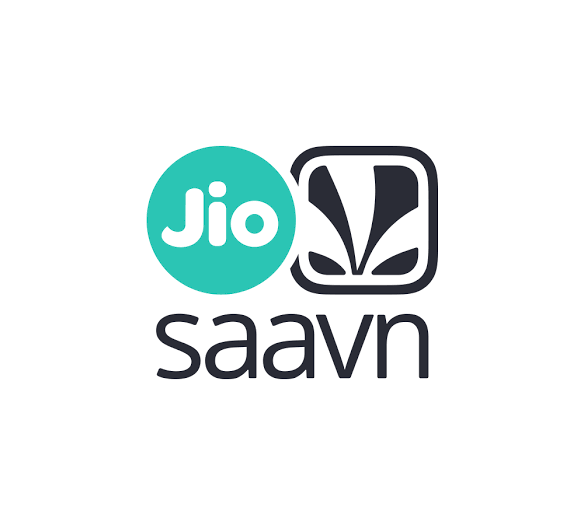 Baidu Maps – This GPS tech based map service is not at all good, and Google Maps must be used instead of this.
Cache Cleaner DU App Studio – No smartphone user needs any other app to replace it with any app. Your phone's in-built cleaner will do a great job, or maybe better than this app.
DU Privacy – Instead of this app lock, the Norton App Lock is a much safer and better option.
Mi Video Call – This is a run of the mill video calling app and can easily be replaced with Google Duo.
ES Files Explorer – This is a file explorer app made by Chinese company ES. Files by Google can easily replace it.
Viva Video – This is a video editing app. Instead of this, users can install and use Quik, a safer and better option.
Vault- Hide – This app is a literal vault, where you can hide files and photos. Its best alternative is Keepsafe Photo Vault.
Mi Community – Xiaomi phone users can directly visit the Mi Community website to use it.
QQ Player – The QQ Player is a video playing app. A better and safer option instead of this is MX Player, which now is also a video streaming service.
Baidu Translate – This language translation app is nothing when compared to Google Translate.
QQ Launcher – It is an Android based desktop launch application. Microsoft Launcher is a safer and vastly superior alternative to it.
DU Recorder – This app is a screen recording application. It need not be replaced with anything as your phones now already come with screen recording apps.
Parallel Space – This is a second space creation/partition creation app. These days, every phone has this feature already installed in their phones which can accessed from the System Settings.
For more such articles, visit here. Also, if you have any article worthy of publishing, mail us at [email protected]
Support The Power of Truth
In this day and age when truth comes at a very high cost and in the name of news, all you get is propaganda from everywhere, The Positive Indian tries to bring to you the true news from wherever we can. With our meager resources, it becomes increasingly tough for us to sustain ourselves. Support us in any way you can. Even a single rupee counts.