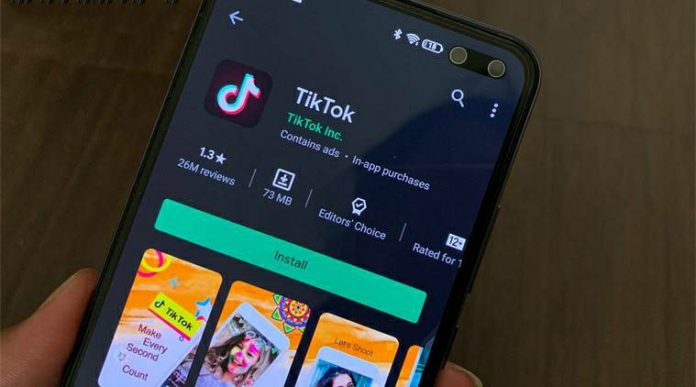 The Information and Technology Ministry, one month after banning 59 China based apps, has now taken a decision to ban 47 more Chinese apps in India. These 47 apps include Helo Lite, TikTok Lite, BIGO LIVE Lite and VFY Lite among others. These apps were banned as they were reportedly acting as clones of the earlier banned 59 Chinese apps.
The government took the decision to ban these apps in a security review meeting of the Telecom industry. However, the full list of the 47 banned apps is yet to be released. As of now, the only details that are public about this ban is that it includes the above-mentioned 4 apps.
Earlier, the government of India had also asked the companies of the 59 previously banned apps to strictly comply with the ruling under which they were banned from operating in India. As if that is not all, the Ministry has also decided to put 275 other Chinese apps under consideration for banning their operations in India. This list of 275 apps also includes PUBG, a very popular mobile and PC game that is enjoyed by a multitude of Indians.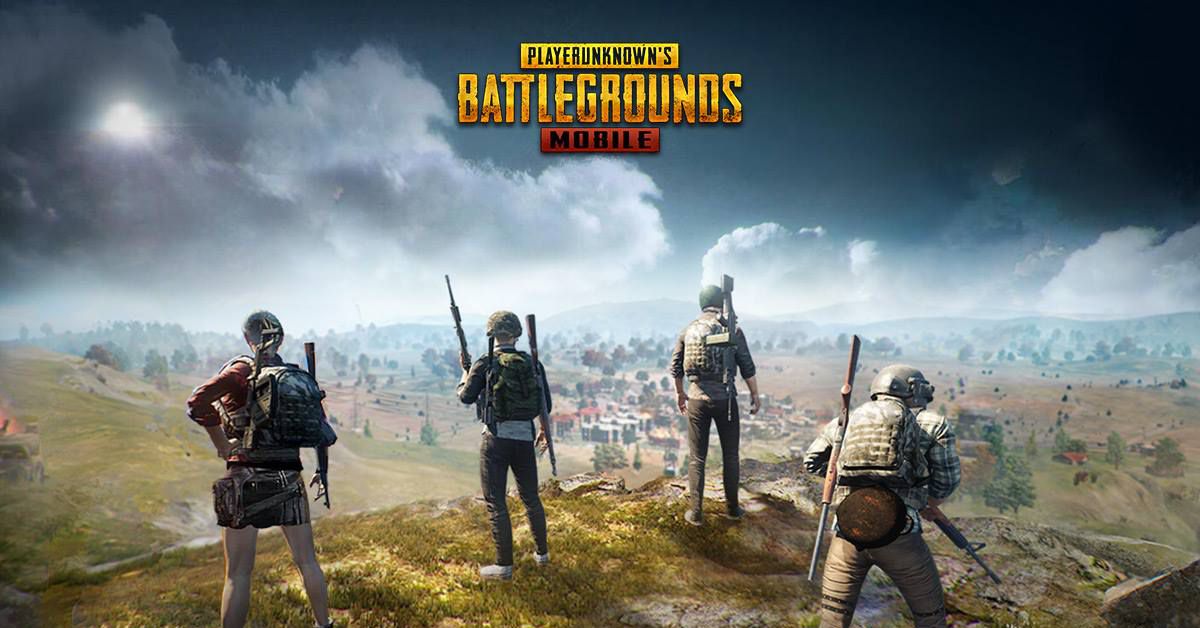 However, it still remains to be seen as to what exactly the Indian government has in mind regarding this app ban. The small details regarding this are yet to be revealed and are eagerly awaited by all.
Support The Power of Truth
In this day and age when truth comes at a very high cost and in the name of news, all you get is propaganda from everywhere, The Positive Indian tries to bring to you the true news from wherever we can. With our meager resources, it becomes increasingly tough for us to sustain ourselves. Support us in any way you can. Even a single rupee counts.