It has now been confirmed that Prime Minister Narendra Modi is going to attend the 'bhumi poojan' ceremony of the grand Shri...
Just a day after our 71st Independence Day, Hindustan lost one of its greatest son. Bharat Ratna and former PM Shri Atal Bihari Vajpayee...
Jupp Heynckes(Germany)  Jupp Heynckes though has retired was a veteran and one of the best at his jobs. He is one of the three managers...

Several reports, specially one from German news publication Der Spiegel claim that WHO allegedly worked under the Chinese influence during the initial...

From being called a traitor of India to being called a fascist who had his hands 'bloodied' in the murder of Mahatma...

One Belt One Road (OBOR), the world's biggest construction project bearing a price tag of 3-4 trillion USD has become a global...

If you are unable to control your rage watching fellow Hindus being pounced at, at every instant in the society every now...
On Sunday, April 19th, India opened their vaccination drive program for everyone above the age of 18 years and above. Till now,...
In a strict move, India has banned 118 additional Chinese apps in their country. Here is a list of the banned applications-
Near the grand palace of the Lord of Jaipur, Shri Govindevji, lies another temple, albeit an unknown one. The temple though was established even...
The seventh season of Game of Thrones is ready and running and creating a lot of buzz for us fans. The last episode is...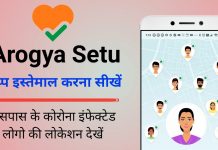 As the novel coronavirus outbreak makes headway among the world, reaching 1 million worldwide cases as of 3rd April, 2020, governments around...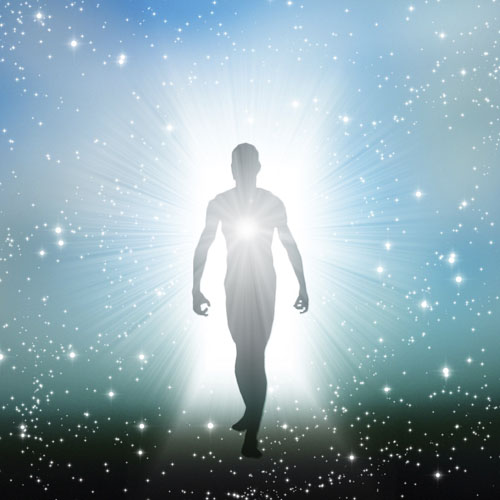 The year 1901, Boston. 6 elderly people who were suffering from tuberculosis were about to die. But just as they were going to die,...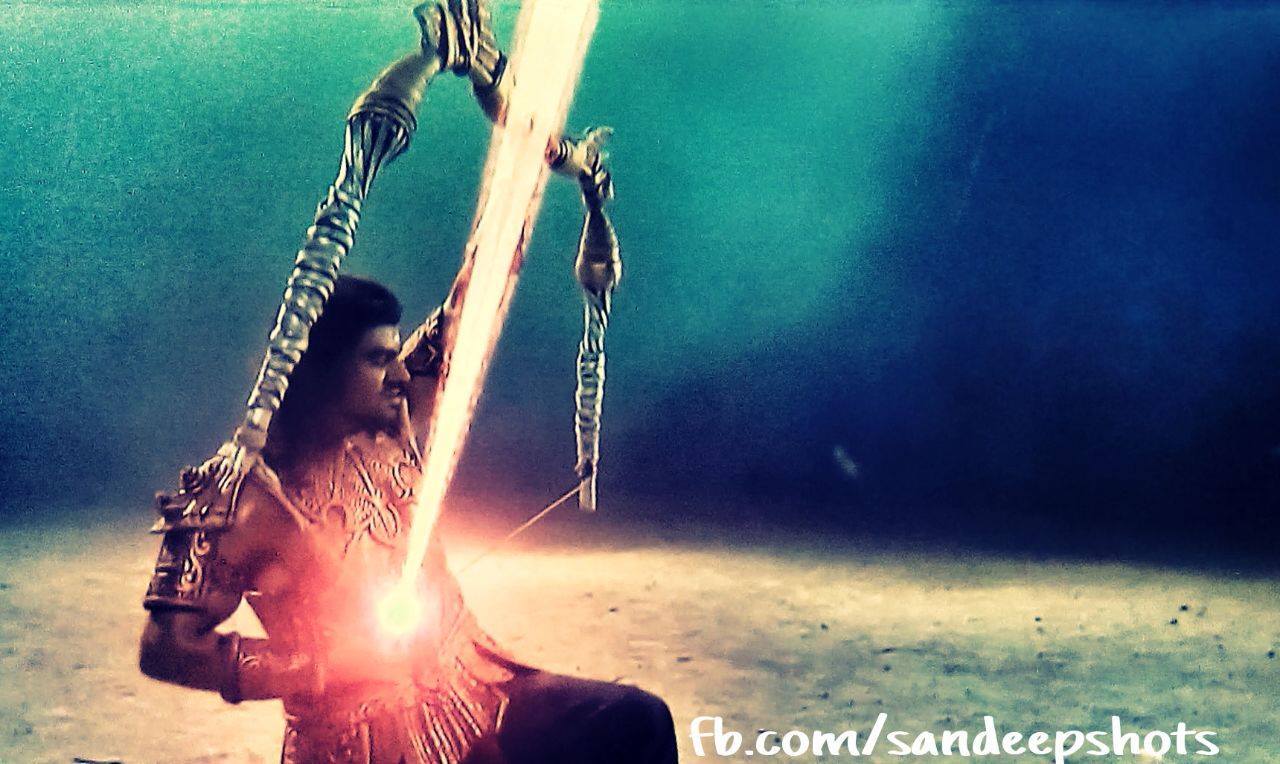 7.Earth's Distance To Sun "जुग सहस्र जोजन पर भानू। लील्यो ताहि मधुर फल जानू॥" This is a line from 'Hanuman Chalisa' which was written by Tulsidasji in...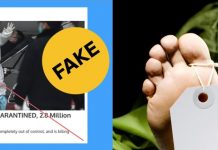 At a time when the dreaded coronavirus was not even spreading in India, a fake news rumor already took the life of...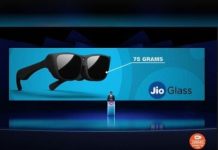 Isha and Akash Ambani, the directors of Reliance Industries during the company's virtual AGM launched JioGlass today. It is a 'mixed reality'...
San Siro. Milan. Champions League Final. Madrid derby. Scores tied at 1–1 after ET. Shootout. Real Madrid to go first. Teams huddled around...