Regarding a tweet on former Prime Minister of India and Nehru-Gandhi family stalwart and his involvement in the 1984 anti-Sikh riots, a...
It has now been confirmed that Prime Minister Narendra Modi is going to attend the 'bhumi poojan' ceremony of the grand Shri...
"Arsene who?" read the newspapers the day Arsenal signed Arsene Wenger. Only few could think that this man would someday mean so much to this club...

As excavation activities continue on the controversial Ram Janmabhoomi site in Ayodhya, a major new development has taken place. On Thursday, 21st...
// 2. This code loads the IFrame Player API code asynchronously. var tag = document.createElement('script'); tag.src...

Navratri is here and the whole country is in a festive mood once again this year. Along with Maa Durga's blessings, like...

Music composer of Sushant Singh Rajput's last movie and India's only Oscar winning music composer AR Rahman has now come forward with...
The discourse of politics is quite broad and comprehensive in India. When one discusses political ideologies in the context of India, one...
In a strict move, India has banned 118 additional Chinese apps in their country. Here is a list of the banned applications-
Watch the famous Rath Yatra of Shri Jagannath temple from Puri, Orissa live here- https://www.youtube.com/watch?v=Ba0qu-mNVug
"Don't come near me if you are into any of these weird things, especially self harm." That's what one of my friend said when...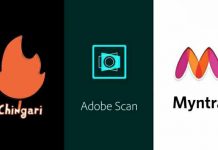 In a very surprising yet welcoming decision by its citizens, the Indian government has decided to ban 59 Chinese apps in India....
In the midst of the coronavirus outbreak, the world is at a standstill. Things are looking grim at the moment as even...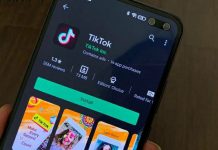 The Information and Technology Ministry, one month after banning 59 China based apps, has now taken a decision to ban 47 more...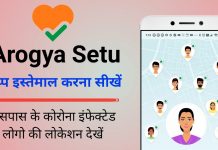 As the novel coronavirus outbreak makes headway among the world, reaching 1 million worldwide cases as of 3rd April, 2020, governments around...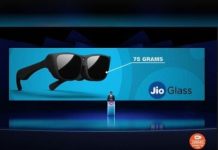 Isha and Akash Ambani, the directors of Reliance Industries during the company's virtual AGM launched JioGlass today. It is a 'mixed reality'...
San Siro. Milan. Champions League Final. Madrid derby. Scores tied at 1–1 after ET. Shootout. Real Madrid to go first. Teams huddled around...