In a very surprising yet welcoming decision by its citizens, the Indian government has decided to ban 59 Chinese apps in India....
As I finished reading the book 'The Story of My Experiments With Truth', which many Indians and foreigners recommended to me, it makes me...
Tyson Fury might proclaim himself as the Gypsy King, however, Comeback King is also a very fitting title for him following his...
Corruption in the society has been a big hindrance towards the development of the nation. Whether it be economic, political or social...

Dogs are maybe the most loyal creatures that God ever created. They aren't called a man's best friend for nothing. A human might break...

When you speak sentences like "I am eating." and "I am running." they don't mean much us. They really don't and why should they?...

A terrorist of Indian origin, wanted in Ahmedabad blasts and a key accused in former Home Minister, Gujarat, Haren Pandya case, Yaqub...
On Sunday, April 19th, India opened their vaccination drive program for everyone above the age of 18 years and above. Till now,...
In a strict move, India has banned 118 additional Chinese apps in their country. Here is a list of the banned applications-
Near the grand palace of the Lord of Jaipur, Shri Govindevji, lies another temple, albeit an unknown one. The temple though was established even...
Well who doesn't love the EDMs!! The rocking beats just make your whole body flow and you just want to dance all your problems...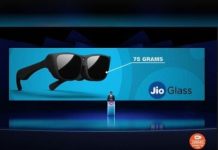 Isha and Akash Ambani, the directors of Reliance Industries during the company's virtual AGM launched JioGlass today. It is a 'mixed reality'...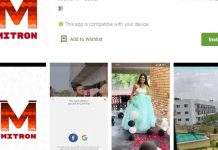 As the rivalry between YouTube and TikTok in India intensified, the anti-China sentiment also picked up. This could be owed down to...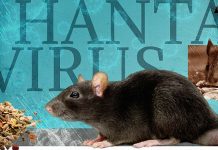 Even before the coronavirus outbreak and lockdown is not looking to stop anytime soon, a number of other diseases have already started...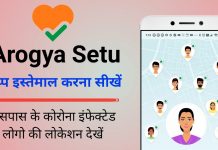 As the novel coronavirus outbreak makes headway among the world, reaching 1 million worldwide cases as of 3rd April, 2020, governments around...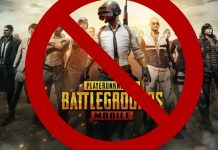 In another stringent action against China and its native mobile apps, the government of India's IT Ministry has banned 118 more apps,...
San Siro. Milan. Champions League Final. Madrid derby. Scores tied at 1–1 after ET. Shootout. Real Madrid to go first. Teams huddled around...