As soon as it was formed, the PM CARES fund was under high scrutiny by the opposition parties and the government critics....
One Belt One Road (OBOR), the world's biggest construction project bearing a price tag of 3-4 trillion USD has become a global...
"Arsene who?" read the newspapers the day Arsenal signed Arsene Wenger. Only few could think that this man would someday mean so much to this club...

As the novel coronavirus outbreak makes headway among the world, reaching 1 million worldwide cases as of 3rd April, 2020, governments around...

In another shocking incident, a Hindu sadhu was again targeted and subsequently killed in Meerut, Uttar Pradesh. Kanti Prasad, a caretaker of...

Regarding a tweet on former Prime Minister of India and Nehru-Gandhi family stalwart and his involvement in the 1984 anti-Sikh riots, a...

The US President Donald Trump has announced that the United States of America will terminate all relationship with the WHO. He cited...
On Sunday, April 19th, India opened their vaccination drive program for everyone above the age of 18 years and above. Till now,...
In a strict move, India has banned 118 additional Chinese apps in their country. Here is a list of the banned applications-
Near the grand palace of the Lord of Jaipur, Shri Govindevji, lies another temple, albeit an unknown one. The temple though was established even...
Well who doesn't love the EDMs!! The rocking beats just make your whole body flow and you just want to dance all your problems...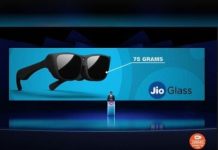 Isha and Akash Ambani, the directors of Reliance Industries during the company's virtual AGM launched JioGlass today. It is a 'mixed reality'...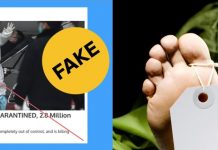 At a time when the dreaded coronavirus was not even spreading in India, a fake news rumor already took the life of...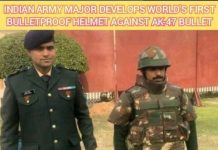 Major Anoop Mishra(left), who developed the bulletproof AK 47 helmetImage: ANI Time and again Indian army has proved...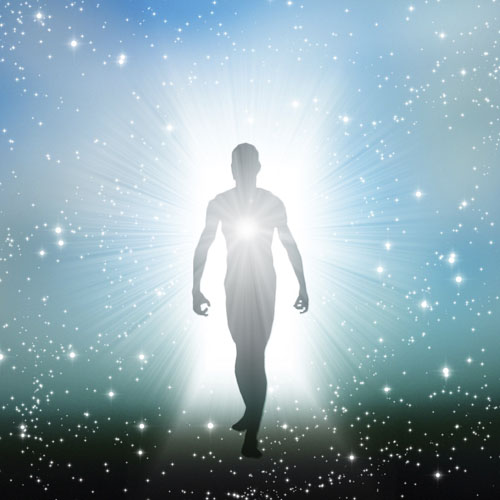 The year 1901, Boston. 6 elderly people who were suffering from tuberculosis were about to die. But just as they were going to die,...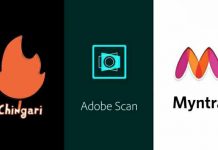 In a very surprising yet welcoming decision by its citizens, the Indian government has decided to ban 59 Chinese apps in India....
San Siro. Milan. Champions League Final. Madrid derby. Scores tied at 1–1 after ET. Shootout. Real Madrid to go first. Teams huddled around...