From being called a traitor of India to being called a fascist who had his hands 'bloodied' in the murder of Mahatma...
Digvijay Trivedi, the Vishwa Hindu Parishad (VHP) lawyer who was representing the sadhus in the heinous Palghar lynching case died in a...
"Arsene who?" read the newspapers the day Arsenal signed Arsene Wenger. Only few could think that this man would someday mean so much to this club...

Well who doesn't love the EDMs!! The rocking beats just make your whole body flow and you just want to dance all your problems...

Jaipur Company Develops US Approved non-alcoholic Sanitizing AgentThe situation concerning the deadly COVID-19 novel coronavirus becomes worse and worse every day. Today,...

Several reports, specially one from German news publication Der Spiegel claim that WHO allegedly worked under the Chinese influence during the initial...

Indian and Chinese troops have reportedly been involved in a face-off on the northern part of Sikkim on the Indo-Chinese border. The...
The discourse of politics is quite broad and comprehensive in India. When one discusses political ideologies in the context of India, one...
In a strict move, India has banned 118 additional Chinese apps in their country. Here is a list of the banned applications-
Watch the famous Rath Yatra of Shri Jagannath temple from Puri, Orissa live here- https://www.youtube.com/watch?v=Ba0qu-mNVug
"Don't come near me if you are into any of these weird things, especially self harm." That's what one of my friend said when...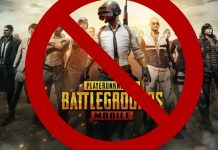 In another stringent action against China and its native mobile apps, the government of India's IT Ministry has banned 118 more apps,...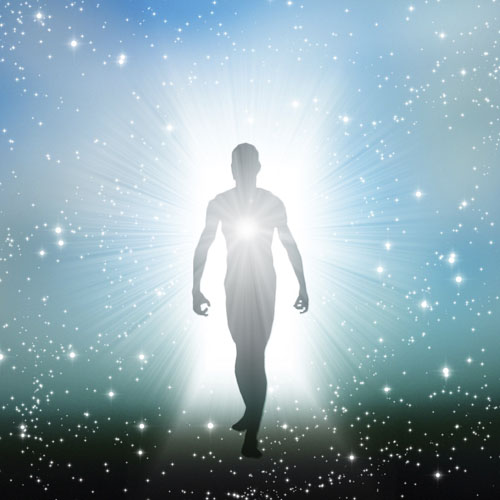 The year 1901, Boston. 6 elderly people who were suffering from tuberculosis were about to die. But just as they were going to die,...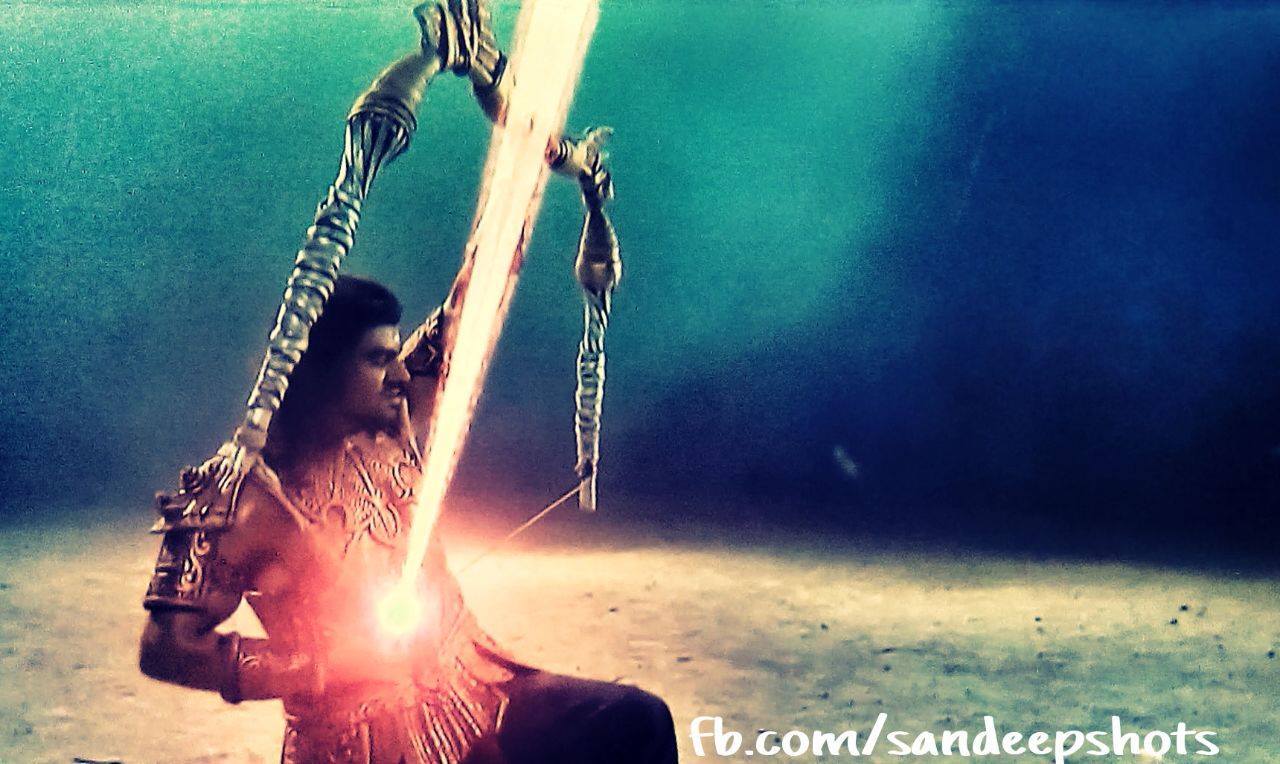 7.Earth's Distance To Sun "जुग सहस्र जोजन पर भानू। लील्यो ताहि मधुर फल जानू॥" This is a line from 'Hanuman Chalisa' which was written by Tulsidasji in...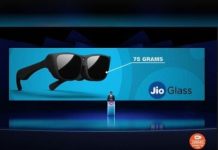 Isha and Akash Ambani, the directors of Reliance Industries during the company's virtual AGM launched JioGlass today. It is a 'mixed reality'...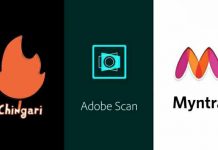 In a very surprising yet welcoming decision by its citizens, the Indian government has decided to ban 59 Chinese apps in India....
San Siro. Milan. Champions League Final. Madrid derby. Scores tied at 1–1 after ET. Shootout. Real Madrid to go first. Teams huddled around...