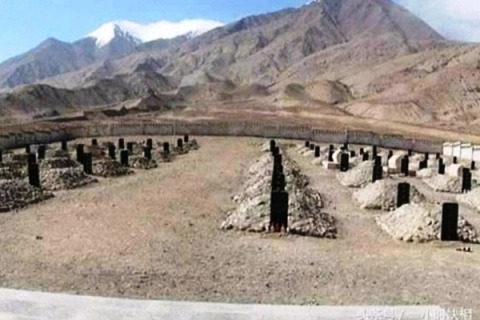 Over a month has passed since the brutal face-off took place between the Indian Army and the People's Liberation Army (PLA) of China at the Galwan valley. The clash saw 20 Indian soldiers attaining martyrdom, but no information of the casualties suffered by the PLA soldiers was released by the Chinese. It seems that now we have our answer. Photos of at least 35 graves of Chinese soldiers have surfaced on the internet.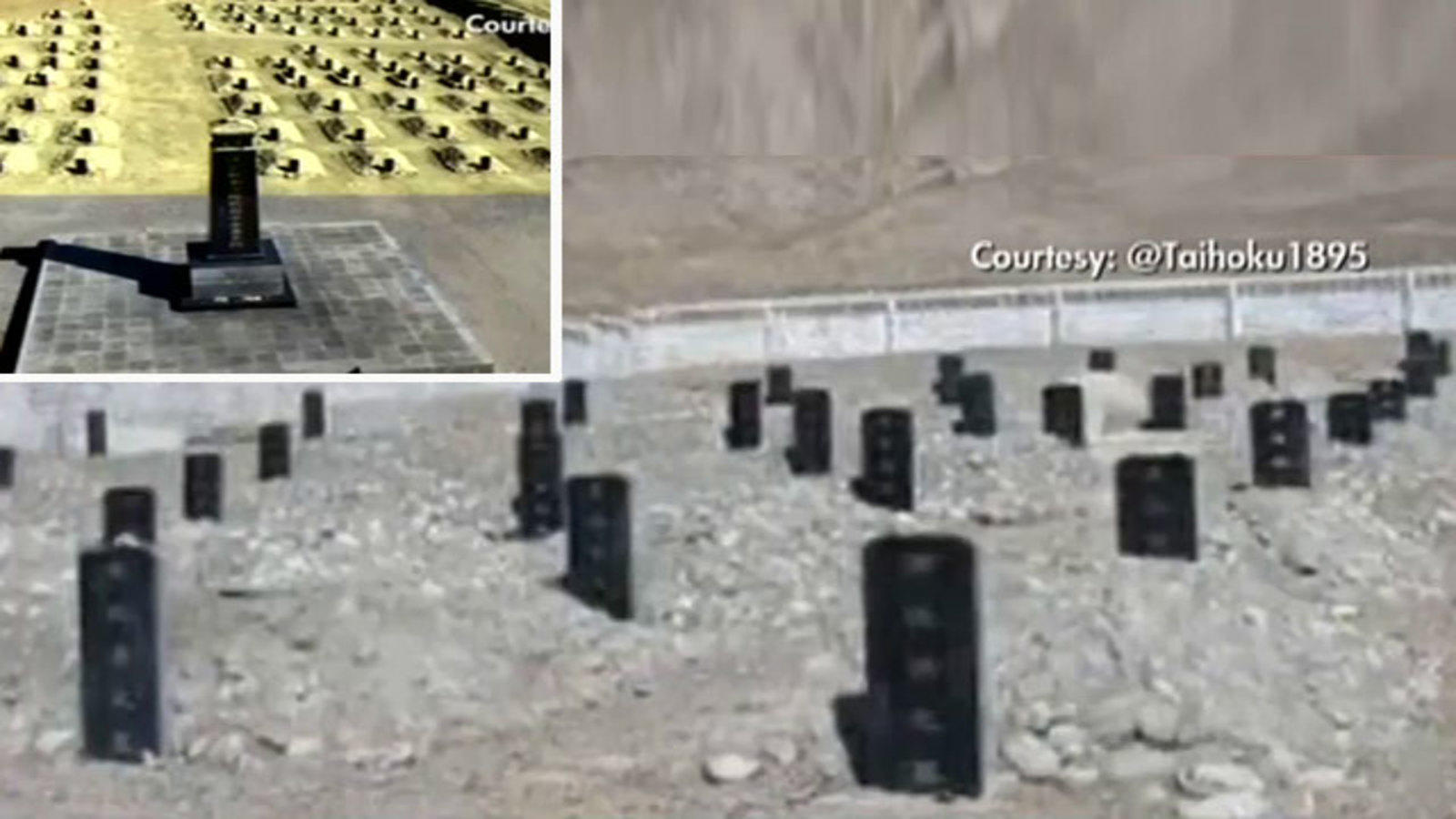 According to a news report by Times Now, these photos serve as a proof of the fact that the Chinese side suffered heavy casualties in the Galwan face-off with the Indian army. If the number of graves in the viral images, which number to 35 are counted as the total number of casualties that the PLA suffered, even then the number is bigger than India's casualties.
"Tomb of martyr Chen Xiangrong, soldier of the Unit 69316 of the Southern Xinjiang Military District of the Chinese People's Liberation Army 13th Regiment. Born in December 2001, from Pingnan county, Fujian province China. Sacrificed in the fight against India's border defence in June 2020", reads an inscription on the tomb.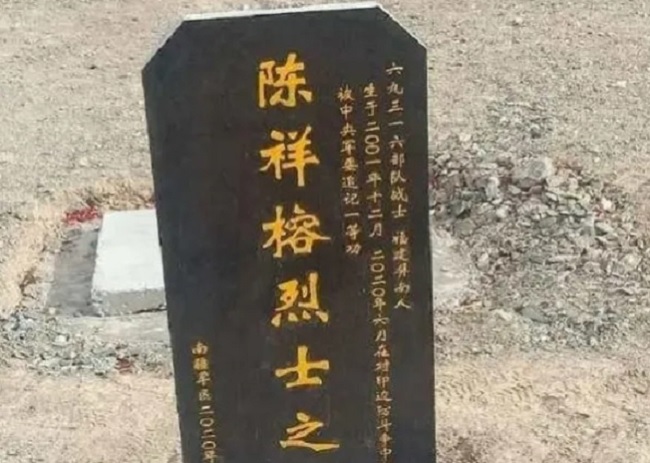 The Galwan Valley clash was a result of an attempt by the Chinese PLA to change the status quo of the region wherein they attaked and ambushed a patrolling Indian army party. The Chinese brutally attacked the Indian side with stones and clubs with nails and barbed wires wrapped around them. After Commanding Officer Colonel Santosh Babu was martyred, the Indian side unleashed their offensive and took down the Chinese soldiers, resulting in them running from the scene after suffering heavy casualties, which reportedly are over 40 in number.
It is also of significance that the Chinese side tried something similar yesterday wherein they tried to change the status quo at the southern side of Pangong Tso lake, but were preemptively stopped by the Indian Army.
Support The Power of Truth
In this day and age when truth comes at a very high cost and in the name of news, all you get is propaganda from everywhere, The Positive Indian tries to bring to you the true news from wherever we can. With our meager resources, it becomes increasingly tough for us to sustain ourselves. Please support us in any way you can. Even a single rupee counts.