A terrorist of Indian origin, wanted in Ahmedabad blasts and a key accused in former Home Minister, Gujarat, Haren Pandya case, Yaqub Khan Pathan alias Rasul Parti has been killed in Karachi, Pakistan. Rasul has been in Pakistan since quite some time, with the tacit support of Pakistan's intelligence agencies. According to sources, he was killed last night by the ISI in an attack that was covered up as an incident between local thugs on a construction site in which one of the thugs out of two died, who was allegedly Rasul Parti.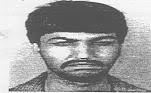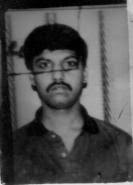 Some photos of Rasul Parti over the years

His murder last night hints at an apparent clean up in the midst of India-Pak peace overtures and back channel diplomacy. According to sources, the death of Parti, who kept a multitude of aliases, is a big dent ISI's operations, but there is no information about their motive behind killing one of their own men.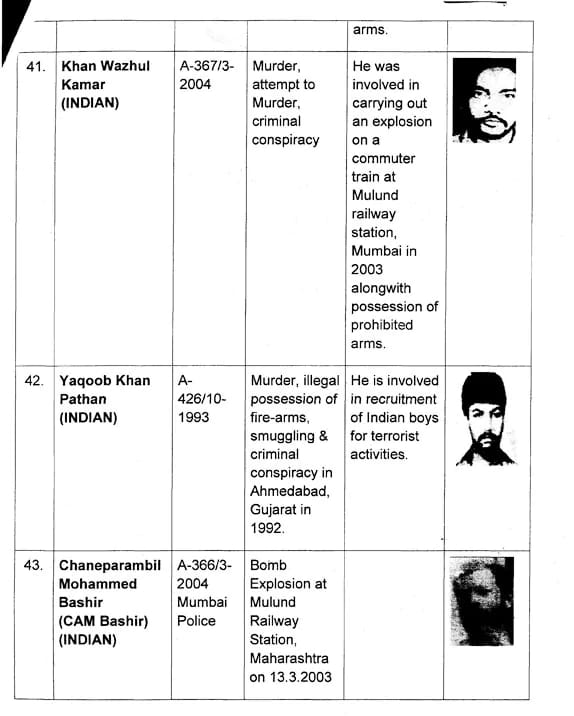 Rasul Parti's different identities and aliases

This news comes on the back of US Defence Secretary Lloyd J. Austin's visit to India, a month before which Pakistan's Chief of Army Staff Gen. Qamar Javed Bajwa talked about "extending a hand of peace in all directions" and called for a "peaceful resolution of the Jammu and Kashmir issue". This was seen as pro-India gesture by the Pakistani Army Chief. Interestingly, Bajwa had also met U.S. Central Command commander Gen. Frank McKenzie during the month of February, a few days after making his speech.