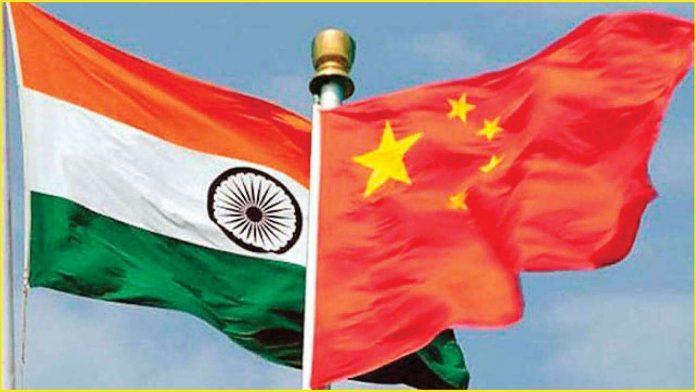 In retaliation to Indian government banning 59 of China's apps including TikTok, SHAREit and WeChat, China has now restricted the access to various Indian newspapers and news websites. There has been no official confirmation regarding this from any Chinese sources though.
People in China can now access Indian newspapers and websites only via using Virtual Private Network (VPN) server. Also, it is to be noted that for the past two days, leading VPN provider ExpressVPN has also stopped working in the imperialistic country.
It is now being speculated that to stop the use of VPN, China has now created a highly advanced firewall. There are a lot of free VPN service providers with which users can anonymously access websites that are blocked in their countries.
Even though news websites and newspapers are not accessible, Indian television channels can still be accessed in China via IP TV as of now.
On June 29th, the Indian government in a very welcoming move banned 59 apps made by different Chinese companies citing security reasons. Most notably, apps such as TikTok, WeChat, CamScanner, Xender and SHAREit. The demand for this, especially a TikTok ban was being raised since long.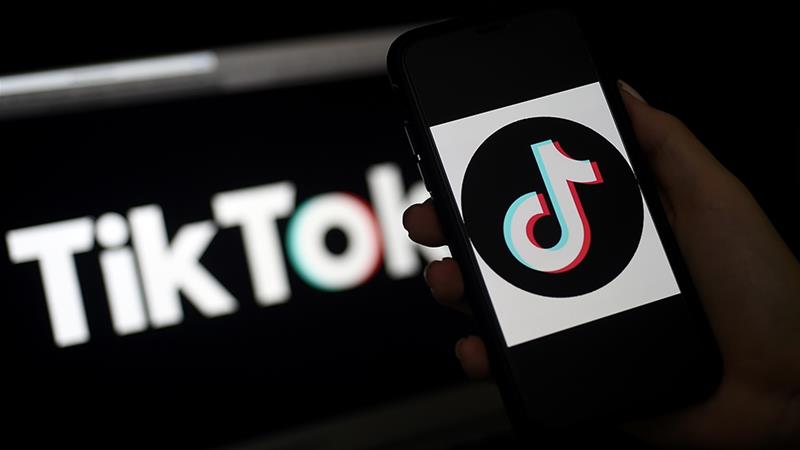 As per the Indian government's official statement, all these apps are "prejudicial to sovereignty and integrity of India, defence of India, security of state and public order." The legality of the ban is held up by the relevant provisions of the Information Technology (Procedure and Safeguards for Blocking of Access of Information by Public) Rules 2009, the Ministry of Information Technology.
ALSO READ: India China Border Issues
However, the decision to ban these apps was taken up only after the government received credible reports from various inputs about how these apps were increasingly becoming a threat to the sovereignty, internal security and integrity of India. Most notably, it looks as if the Indian government gave in the demand of the Indian people to ban TIkTok and other Chinese apps after China tried to undermine India's sovereignty on the Line of Actual Control (LAC), an imaginary yet accepted border by both countries in the Galwan Valley, Ladakh where both sides suffered casualties, giving birth to a who new Indo-China conflict amid the COVID-19 pandemic.
For more such articles, visit here. Also, if you have any article worthy of publishing, mail us at [email protected]
Follow our YouTube Channel- You Need To Know It