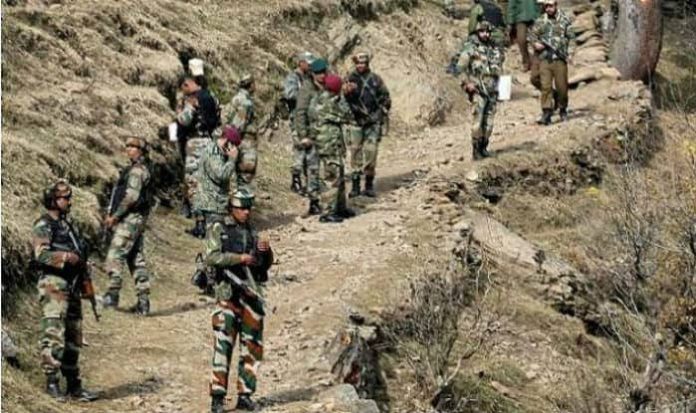 Indian and Chinese troops have reportedly been involved in a face-off on the northern part of Sikkim on the Indo-Chinese border. The story was reported by Hindustan Times, who claim that two anonymous army officers broke it to them.
According to the army officers, this rather aggressive fight between the troops of both the nations happened around the Naku La Sector, a little ahead of Mughuthang. It is a pass which stands at a height of 5000 kilometres above the sea level.
Thankfully, the face off involved only the use of fists and punches, and not guns and weaponry. The face off at Naku La is the first time that any such tense situation has arisen at that particular area.
The confrontation involved around 150 soldiers from both the sides, wherein 4 of India's and 7 of China's soldiers are reportedly injured. Later, the resolved was reportedly resolved at the local level.
This is obviously not something new between the two Asian powers. In 2017, a stone pelting session was seen between both these nations in Ladakh, Pangong Lake. The lake stands quite near the Line of Actual Control, a de facto border between both the nations.
One also cannot forget the stand off between both the militaries near the Doklam plateau, which too lies on the Sikkim border. This particular stand off created a lot of diplomatic tensions between both the Asian countries and allegedly created a 'new normal' between both the nations. Later, both the armies withdrew their troops from the region.