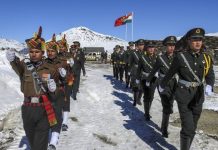 The Indian army has timely responded to yet another attempt by the Chinese PLA, who planned on "changing the status quo of...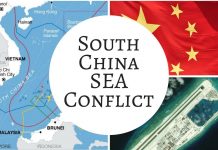 Amid the coronavirus pandemic, the world's geopolitics is slowly changing. Recently, everything became heated up after the Indo-China conflict heated up...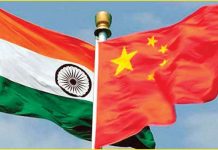 In retaliation to Indian government banning 59 of China's apps including TikTok, SHAREit and WeChat, China has now restricted the access to...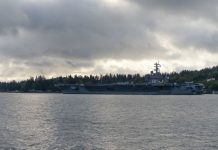 As the Indo-China conflict on the Galwan valley becomes hotter and hotter, it seems that China has more problems stirring up for...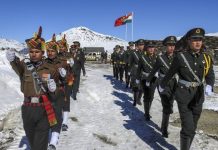 As tensions between India and China run high due to a recent clash wherein 3 Indian soldiers and 5 Chinese soldiers got...