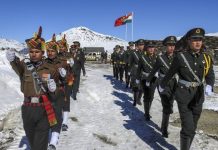 As tensions between India and China run high due to a recent clash wherein 3 Indian soldiers and 5 Chinese soldiers got...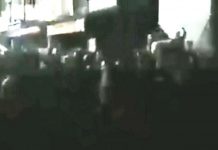 Protests Doing Rounds in Nepal Nepal: Just as tensions between India and Nepal seem to be on the...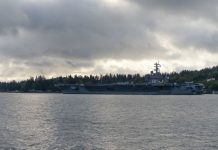 As the Indo-China conflict on the Galwan valley becomes hotter and hotter, it seems that China has more problems stirring up for...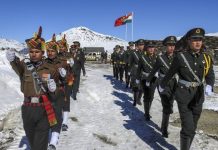 The Indian army has timely responded to yet another attempt by the Chinese PLA, who planned on "changing the status quo of...