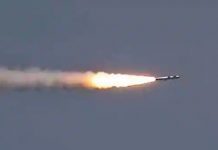 In what could be termed as a new development among the India-Philippines relations, both the countries seem to be in talks over...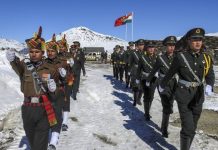 The Indian army has timely responded to yet another attempt by the Chinese PLA, who planned on "changing the status quo of...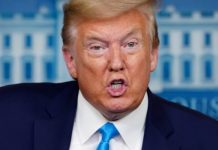 The US President Donald Trump has announced that the United States of America will terminate all relationship with the WHO. He cited...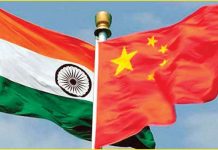 In retaliation to Indian government banning 59 of China's apps including TikTok, SHAREit and WeChat, China has now restricted the access to...