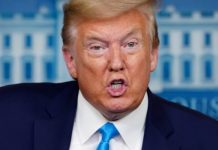 The US President Donald Trump has announced that the United States of America will terminate all relationship with the WHO. He cited...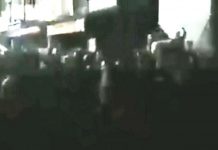 Protests Doing Rounds in Nepal Nepal: Just as tensions between India and Nepal seem to be on the...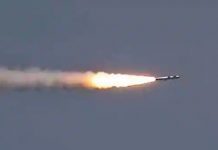 In what could be termed as a new development among the India-Philippines relations, both the countries seem to be in talks over...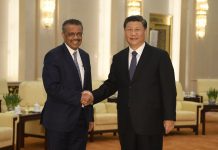 Several reports, specially one from German news publication Der Spiegel claim that WHO allegedly worked under the Chinese influence during the initial...