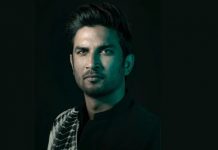 As the news of Bollywood actor Sushant Singh Rajput's suicide became viral, condolence messages started pouring in by the second. Celebrities, politicians,...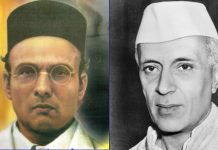 From being called a traitor of India to being called a fascist who had his hands 'bloodied' in the murder of Mahatma...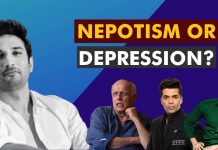 In the year 2020, India lost quite a few gems from the world of Bollywood. Irrfan, Rishi Kapoor and Jagdeep to mention...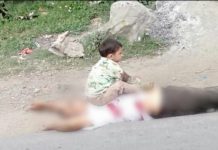 Incidents around us prove every day that it is not at all tough to manipulate an issue so that facts get hidden...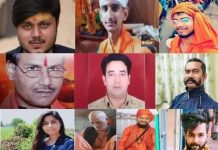 If you are unable to control your rage watching fellow Hindus being pounced at, at every instant in the society every now...