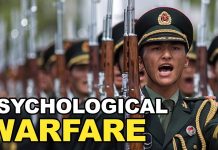 What is a war? Is it the amalgamation of the air, naval and land fighting forces of one nation being pitted against...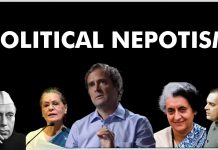 The discourse of politics is quite broad and comprehensive in India. When one discusses political ideologies in the context of India, one...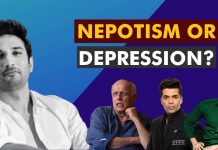 In the year 2020, India lost quite a few gems from the world of Bollywood. Irrfan, Rishi Kapoor and Jagdeep to mention...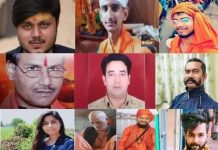 If you are unable to control your rage watching fellow Hindus being pounced at, at every instant in the society every now...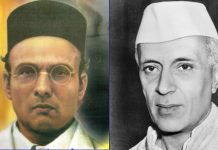 From being called a traitor of India to being called a fascist who had his hands 'bloodied' in the murder of Mahatma...