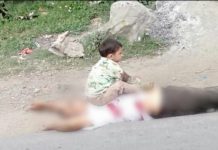 Incidents around us prove every day that it is not at all tough to manipulate an issue so that facts get hidden...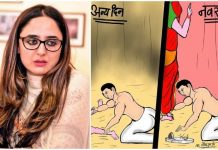 Navratri is here and the whole country is in a festive mood once again this year. Along with Maa Durga's blessings, like...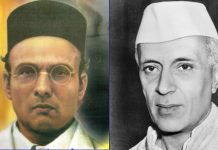 From being called a traitor of India to being called a fascist who had his hands 'bloodied' in the murder of Mahatma... Armin Navabi, an Iranian Canadian ex-Muslim atheist activist, made headlines a couple of months ago for starting a...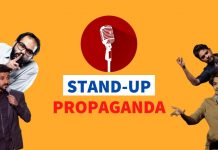 // 2. This code loads the IFrame Player API code asynchronously. var tag = document.createElement('script'); tag.src...