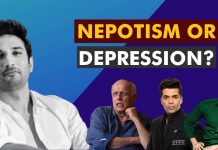 In the year 2020, India lost quite a few gems from the world of Bollywood. Irrfan, Rishi Kapoor and Jagdeep to mention...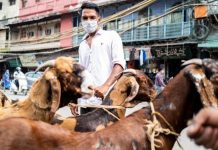 Bakri Eid is one of the most revered and important festival of Muslims all over the world, and it is just around...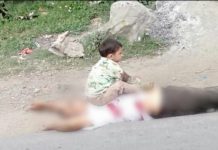 Incidents around us prove every day that it is not at all tough to manipulate an issue so that facts get hidden...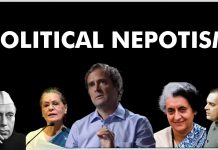 The discourse of politics is quite broad and comprehensive in India. When one discusses political ideologies in the context of India, one...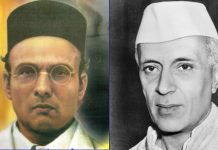 From being called a traitor of India to being called a fascist who had his hands 'bloodied' in the murder of Mahatma...