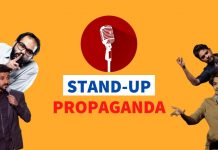 // 2. This code loads the IFrame Player API code asynchronously. var tag = document.createElement('script'); tag.src...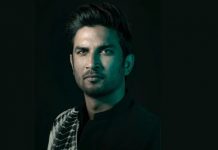 As the news of Bollywood actor Sushant Singh Rajput's suicide became viral, condolence messages started pouring in by the second. Celebrities, politicians,...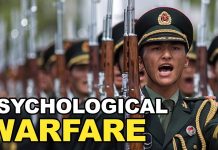 What is a war? Is it the amalgamation of the air, naval and land fighting forces of one nation being pitted against...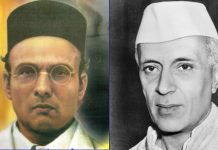 From being called a traitor of India to being called a fascist who had his hands 'bloodied' in the murder of Mahatma...