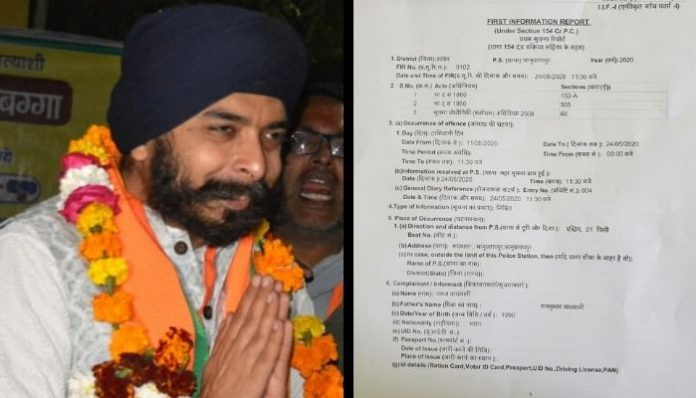 Regarding a tweet on former Prime Minister of India and Nehru-Gandhi family stalwart and his involvement in the 1984 anti-Sikh riots, a FIR has been filed on Delhi BJP's leader Tajinder Pal Singh Bagga. In his tweet, Bagga can be seen saying that Rajiv Gandhi was the murderer of 5000 sikhs. This reply was in response to a tweet by BJP national spokesperson Sambit Patra's tweet on the same issue, for which an FIR was filed on him too.
The FIR has been filed in the Kanker district of Chhattisgarh for allegedly using offensive language against Rajiv Gandhi. The FIR was filed by Pankaj Wadhwani, the Kanker district president of Youth Congress. Bagga has been booked under sections 153-A, 505, and 66 of the Indian Penal Code in Bhanupratapur police station of Kanker.
After the news of the FIR against Tajinder Bagga spread, he made another tweet on the same lines against Rajiv Gandhi, which started a nationwide twitter trend #RajivGandhiIsMurderer . The hashtag is trending even today, which makes one thing if the FIR has backfired.
Bagga has been vocal about the role of Rajiv Gandhi in the 1984c anti-Sikh riots before too. In 2018, he put up these posters all over Delhi-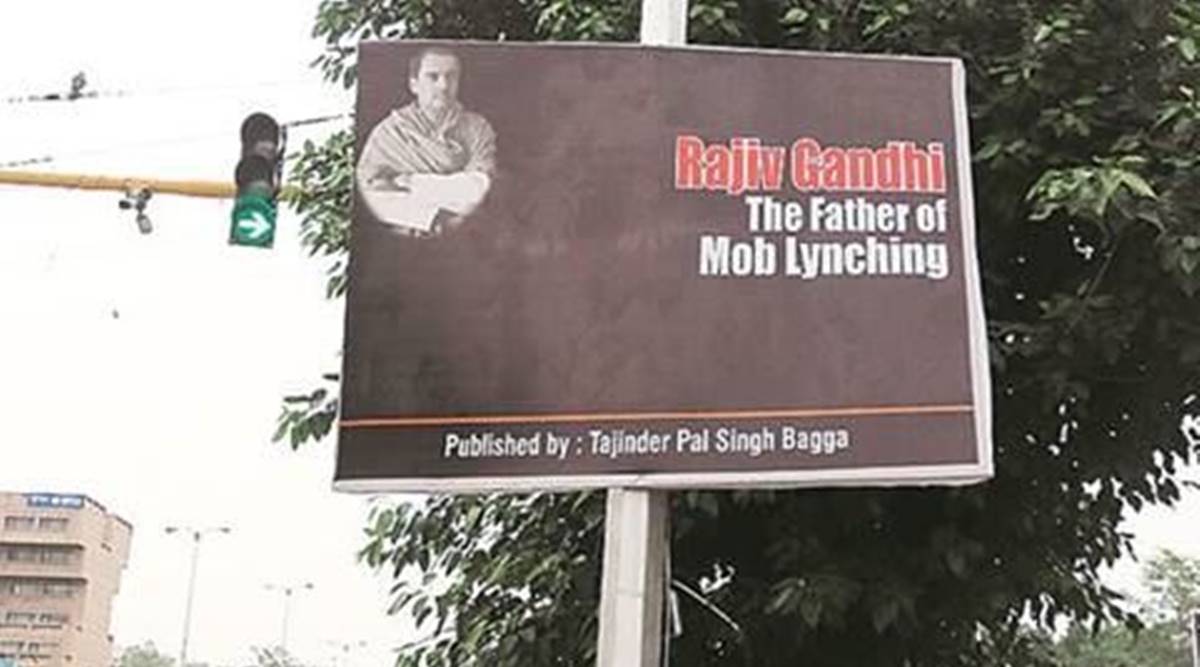 "Bagga's tweets create animosity between various communities and badly affect the peaceful atmosphere," the FIR says. Bagga, who is a popular face of BJP in Delhi and on social media lost the Delhi Assembly elections held this year.
For more such articles, visit here. Also, if you have any article worthy of publishing, mail us at [email protected]
Follow our YouTube Channel- You Need To Know It