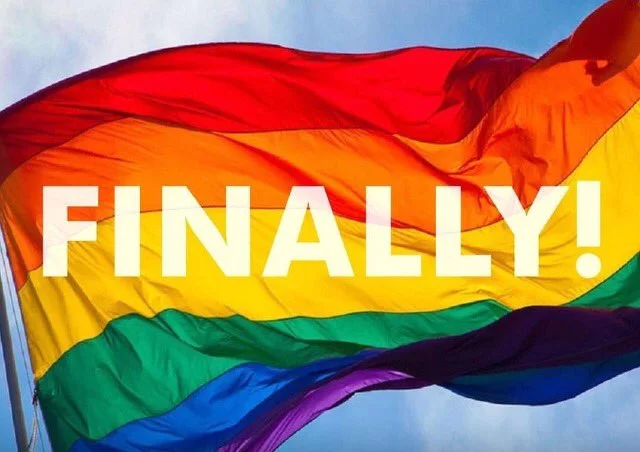 Not for nothing, the great German thinker, Johann Wolfgang von Goethe, had said, ―"I am what I am, so take me as I am"...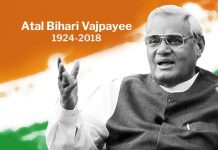 Just a day after our 71st Independence Day, Hindustan lost one of its greatest son. Bharat Ratna and former PM Shri Atal Bihari Vajpayee...
As I finished reading the book 'The Story of My Experiments With Truth', which many Indians and foreigners recommended to me, it makes me...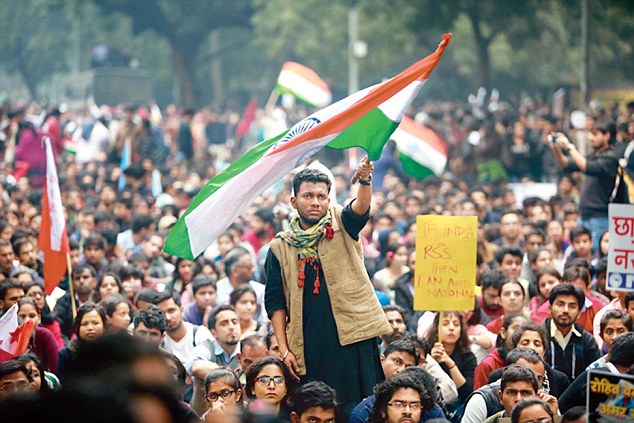 While the environment in today's atmosphere in India is that of nationalism, we all know that seldom do we feel at peace when we...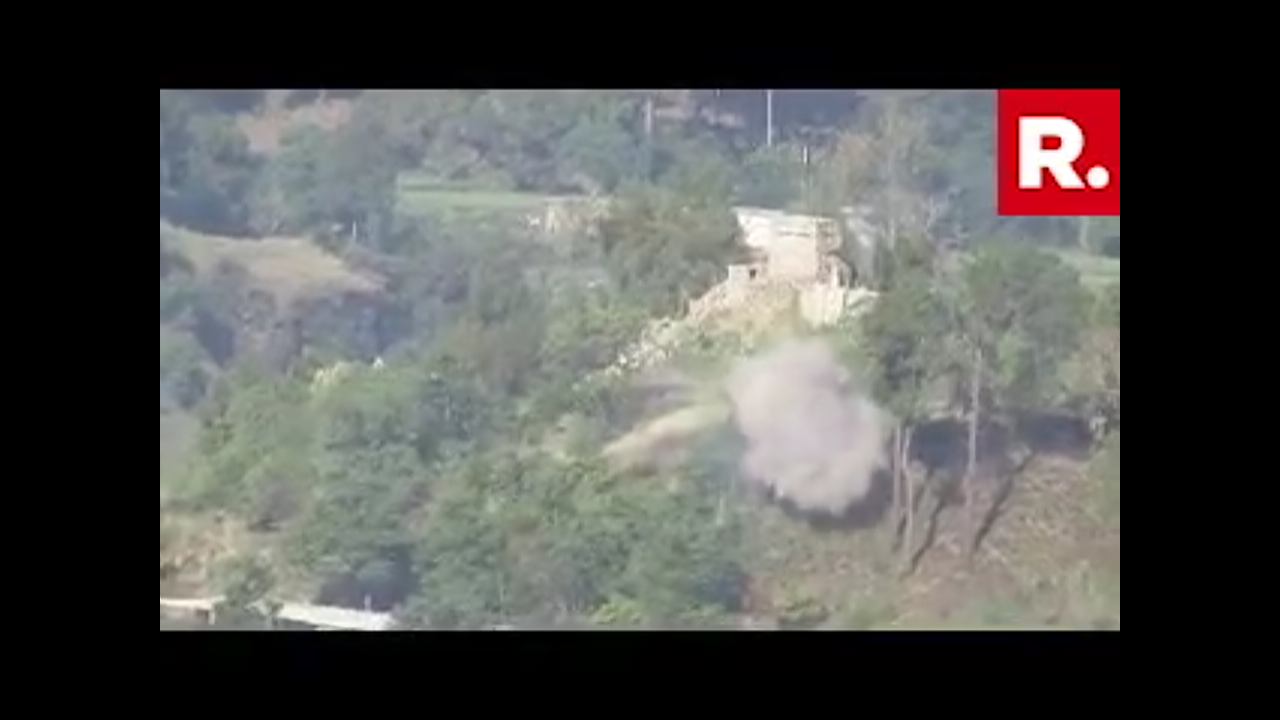 This is for all those peaceniks who say that we, India should have good and friendly relations with Pakistan. Let us try and create...