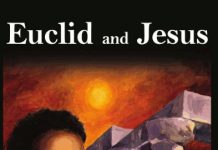 What if someone comes to you and tells you that if you don't believe in Jesus, you will be punished and will be doomed...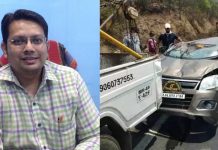 Digvijay Trivedi, the Vishwa Hindu Parishad (VHP) lawyer who was representing the sadhus in the heinous Palghar lynching case died in a...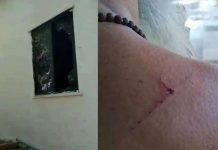 The district of Palghar has once again become witness to another attack on Hindu sadhus. In an early morning incident, three unidentified...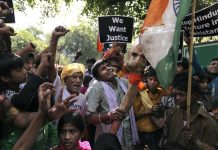 A conversation with a liberal on CAB- Me- Citizenship Amendment Bill isn't anti Muslim. Liberal- Nice...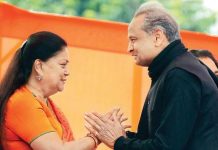 As the crisis among the Congress leadership in Rajasthan takes somewhat of a backseat, a new twist in the tale has come...