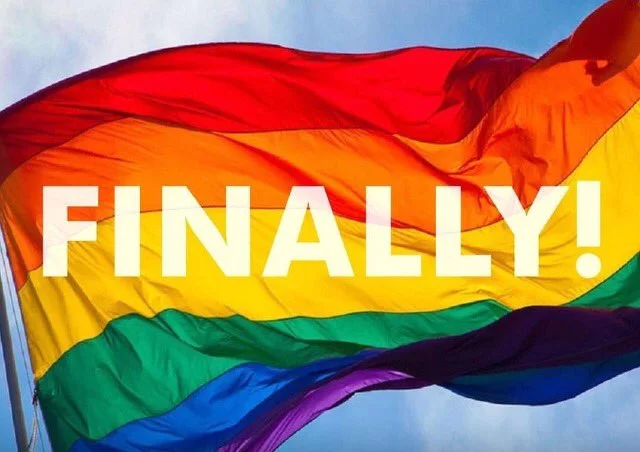 Not for nothing, the great German thinker, Johann Wolfgang von Goethe, had said, ―"I am what I am, so take me as I am"...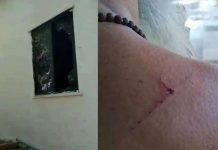 The district of Palghar has once again become witness to another attack on Hindu sadhus. In an early morning incident, three unidentified...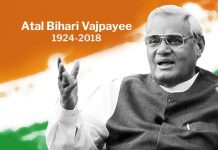 Just a day after our 71st Independence Day, Hindustan lost one of its greatest son. Bharat Ratna and former PM Shri Atal Bihari Vajpayee...
On Sunday, April 19th, India opened their vaccination drive program for everyone above the age of 18 years and above. Till now,...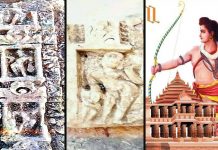 As excavation activities continue on the controversial Ram Janmabhoomi site in Ayodhya, a major new development has taken place. On Thursday, 21st...