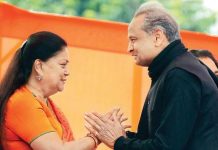 As the crisis among the Congress leadership in Rajasthan takes somewhat of a backseat, a new twist in the tale has come...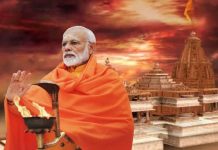 It has now been confirmed that Prime Minister Narendra Modi is going to attend the 'bhumi poojan' ceremony of the grand Shri...
On Sunday, April 19th, India opened their vaccination drive program for everyone above the age of 18 years and above. Till now,...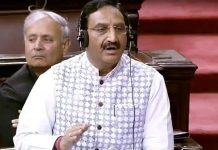 Union HRD Minister Ramesh Pokhriyal Nishank said on Saturday that the new education policy of the country will be based on 'Vedic...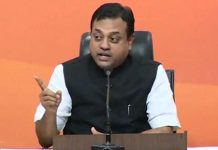 The Chhattisgarh police on Monday have filed a case against BJP spokesperson Sambit Patra for allegedly 'inciting hate' and hostility towards Congress...