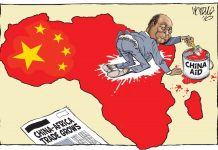 One Belt One Road (OBOR), the world's biggest construction project bearing a price tag of 3-4 trillion USD has become a global...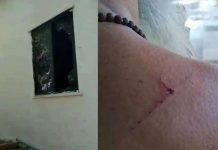 The district of Palghar has once again become witness to another attack on Hindu sadhus. In an early morning incident, three unidentified...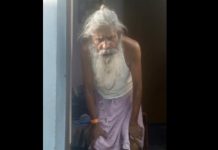 In another shocking incident, a Hindu sadhu was again targeted and subsequently killed in Meerut, Uttar Pradesh. Kanti Prasad, a caretaker of...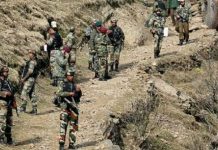 Indian and Chinese troops have reportedly been involved in a face-off on the northern part of Sikkim on the Indo-Chinese border. The...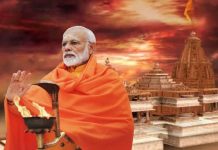 It has now been confirmed that Prime Minister Narendra Modi is going to attend the 'bhumi poojan' ceremony of the grand Shri...