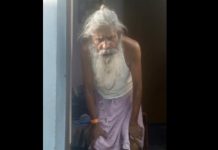 In another shocking incident, a Hindu sadhu was again targeted and subsequently killed in Meerut, Uttar Pradesh. Kanti Prasad, a caretaker of...
As I finished reading the book 'The Story of My Experiments With Truth', which many Indians and foreigners recommended to me, it makes me...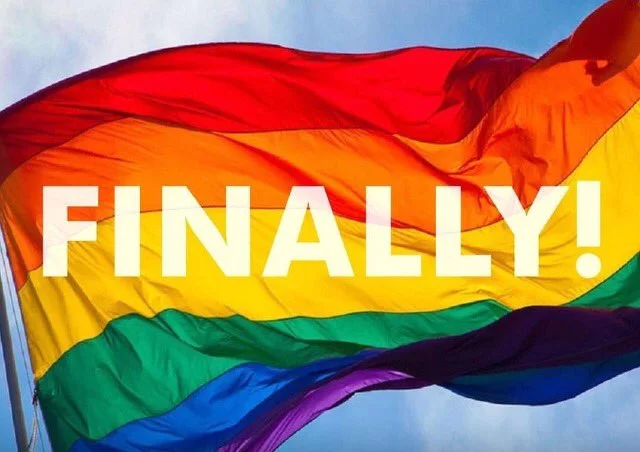 Not for nothing, the great German thinker, Johann Wolfgang von Goethe, had said, ―"I am what I am, so take me as I am"...
Regarding a tweet on former Prime Minister of India and Nehru-Gandhi family stalwart and his involvement in the 1984 anti-Sikh riots, a...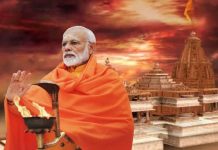 It has now been confirmed that Prime Minister Narendra Modi is going to attend the 'bhumi poojan' ceremony of the grand Shri...