Regarding a tweet on former Prime Minister of India and Nehru-Gandhi family stalwart and his involvement in the 1984 anti-Sikh riots, a...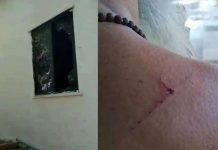 The district of Palghar has once again become witness to another attack on Hindu sadhus. In an early morning incident, three unidentified...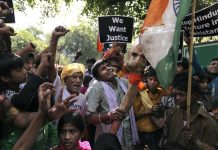 A conversation with a liberal on CAB- Me- Citizenship Amendment Bill isn't anti Muslim. Liberal- Nice...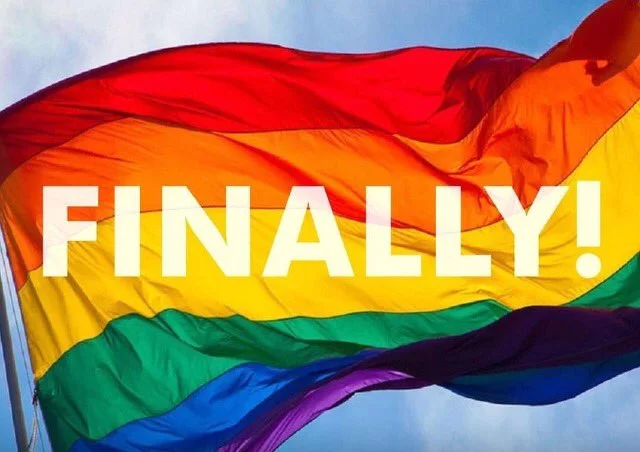 Not for nothing, the great German thinker, Johann Wolfgang von Goethe, had said, ―"I am what I am, so take me as I am"...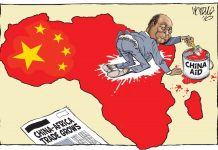 One Belt One Road (OBOR), the world's biggest construction project bearing a price tag of 3-4 trillion USD has become a global...