As I finished reading the book 'The Story of My Experiments With Truth', which many Indians and foreigners recommended to me, it makes me...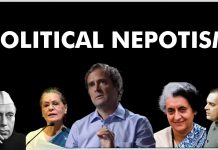 The discourse of politics is quite broad and comprehensive in India. When one discusses political ideologies in the context of India, one...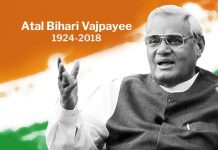 Just a day after our 71st Independence Day, Hindustan lost one of its greatest son. Bharat Ratna and former PM Shri Atal Bihari Vajpayee...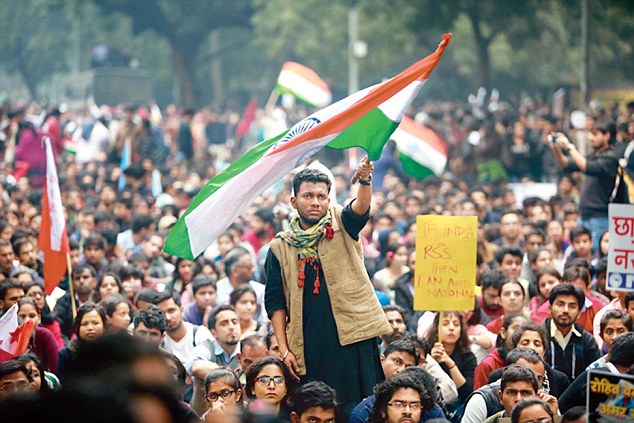 While the environment in today's atmosphere in India is that of nationalism, we all know that seldom do we feel at peace when we...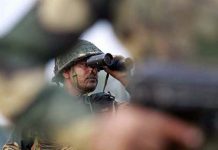 In a rather surprising proposal, the Indian army is mulling over a proposal wherein the citizens of India could be able to...