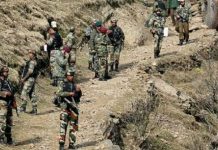 Indian and Chinese troops have reportedly been involved in a face-off on the northern part of Sikkim on the Indo-Chinese border. The...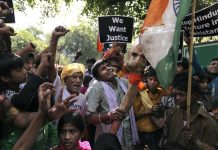 A conversation with a liberal on CAB- Me- Citizenship Amendment Bill isn't anti Muslim. Liberal- Nice...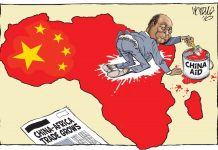 One Belt One Road (OBOR), the world's biggest construction project bearing a price tag of 3-4 trillion USD has become a global...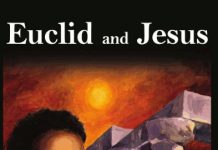 What if someone comes to you and tells you that if you don't believe in Jesus, you will be punished and will be doomed...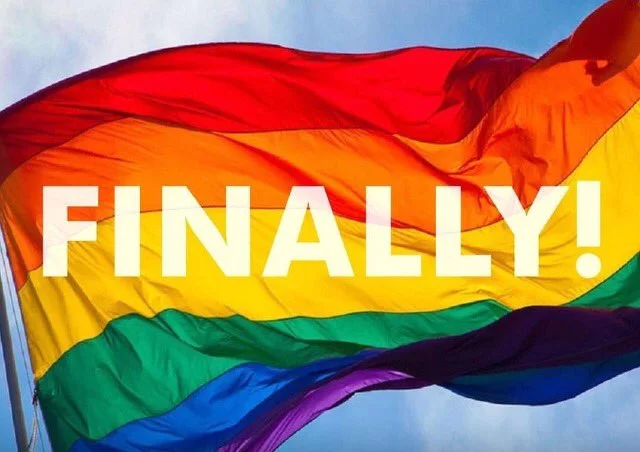 Not for nothing, the great German thinker, Johann Wolfgang von Goethe, had said, ―"I am what I am, so take me as I am"...