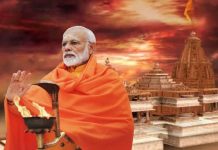 It has now been confirmed that Prime Minister Narendra Modi is going to attend the 'bhumi poojan' ceremony of the grand Shri...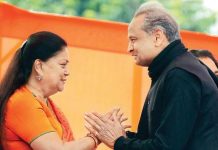 As the crisis among the Congress leadership in Rajasthan takes somewhat of a backseat, a new twist in the tale has come...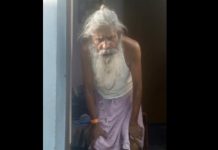 In another shocking incident, a Hindu sadhu was again targeted and subsequently killed in Meerut, Uttar Pradesh. Kanti Prasad, a caretaker of...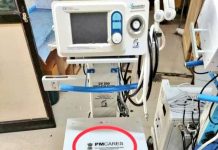 As soon as it was formed, the PM CARES fund was under high scrutiny by the opposition parties and the government critics....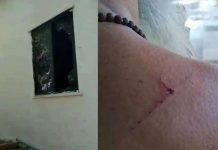 The district of Palghar has once again become witness to another attack on Hindu sadhus. In an early morning incident, three unidentified...