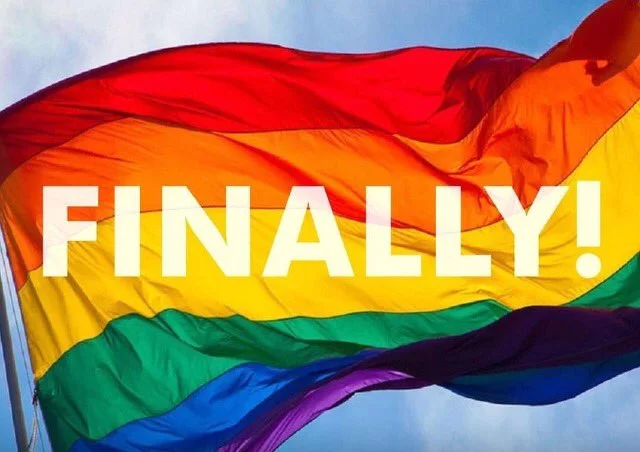 Not for nothing, the great German thinker, Johann Wolfgang von Goethe, had said, ―"I am what I am, so take me as I am"...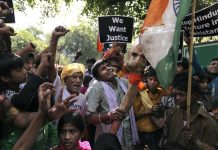 A conversation with a liberal on CAB- Me- Citizenship Amendment Bill isn't anti Muslim. Liberal- Nice...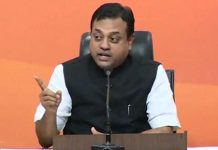 The Chhattisgarh police on Monday have filed a case against BJP spokesperson Sambit Patra for allegedly 'inciting hate' and hostility towards Congress...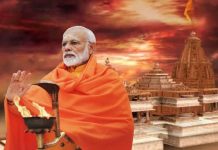 It has now been confirmed that Prime Minister Narendra Modi is going to attend the 'bhumi poojan' ceremony of the grand Shri...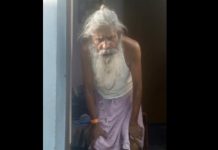 In another shocking incident, a Hindu sadhu was again targeted and subsequently killed in Meerut, Uttar Pradesh. Kanti Prasad, a caretaker of...