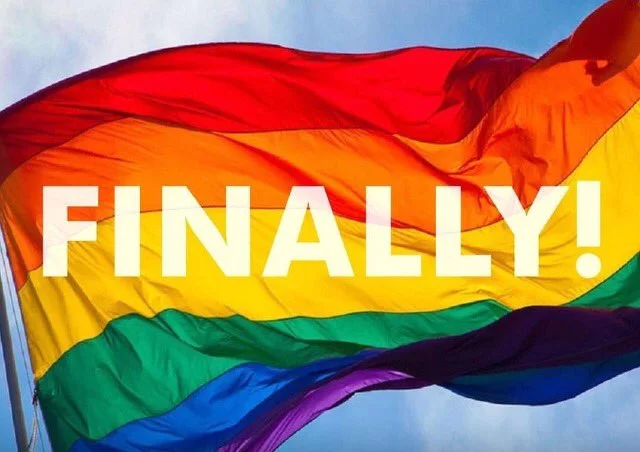 Not for nothing, the great German thinker, Johann Wolfgang von Goethe, had said, ―"I am what I am, so take me as I am"...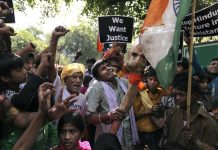 A conversation with a liberal on CAB- Me- Citizenship Amendment Bill isn't anti Muslim. Liberal- Nice...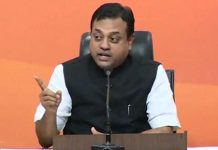 The Chhattisgarh police on Monday have filed a case against BJP spokesperson Sambit Patra for allegedly 'inciting hate' and hostility towards Congress...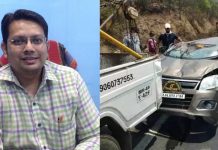 Digvijay Trivedi, the Vishwa Hindu Parishad (VHP) lawyer who was representing the sadhus in the heinous Palghar lynching case died in a...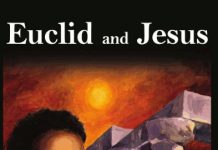 What if someone comes to you and tells you that if you don't believe in Jesus, you will be punished and will be doomed...