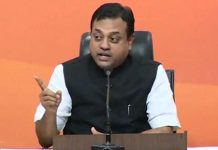 The Chhattisgarh police on Monday have filed a case against BJP spokesperson Sambit Patra for allegedly 'inciting hate' and hostility towards Congress...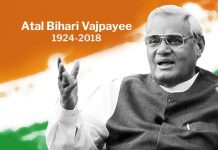 Just a day after our 71st Independence Day, Hindustan lost one of its greatest son. Bharat Ratna and former PM Shri Atal Bihari Vajpayee...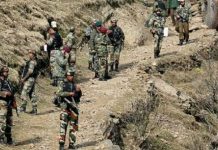 Indian and Chinese troops have reportedly been involved in a face-off on the northern part of Sikkim on the Indo-Chinese border. The...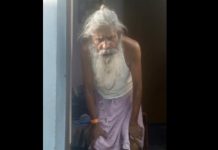 In another shocking incident, a Hindu sadhu was again targeted and subsequently killed in Meerut, Uttar Pradesh. Kanti Prasad, a caretaker of...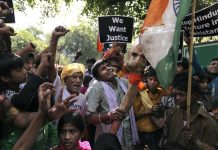 A conversation with a liberal on CAB- Me- Citizenship Amendment Bill isn't anti Muslim. Liberal- Nice...