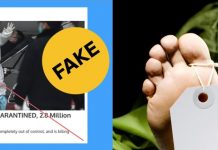 At a time when the dreaded coronavirus was not even spreading in India, a fake news rumor already took the life of...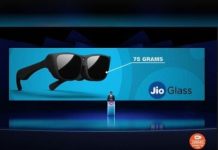 Isha and Akash Ambani, the directors of Reliance Industries during the company's virtual AGM launched JioGlass today. It is a 'mixed reality'...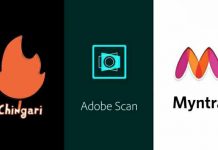 In a very surprising yet welcoming decision by its citizens, the Indian government has decided to ban 59 Chinese apps in India....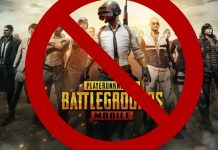 In a strict move, India has banned 118 additional Chinese apps in their country. Here is a list of the banned applications-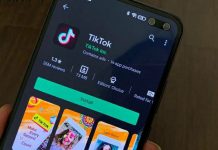 The Information and Technology Ministry, one month after banning 59 China based apps, has now taken a decision to ban 47 more...