 Corruption in the society has been a big hindrance towards the development of the nation. Whether it be economic, political or social...
In the midst of the coronavirus outbreak, the world is at a standstill. Things are looking grim at the moment as even...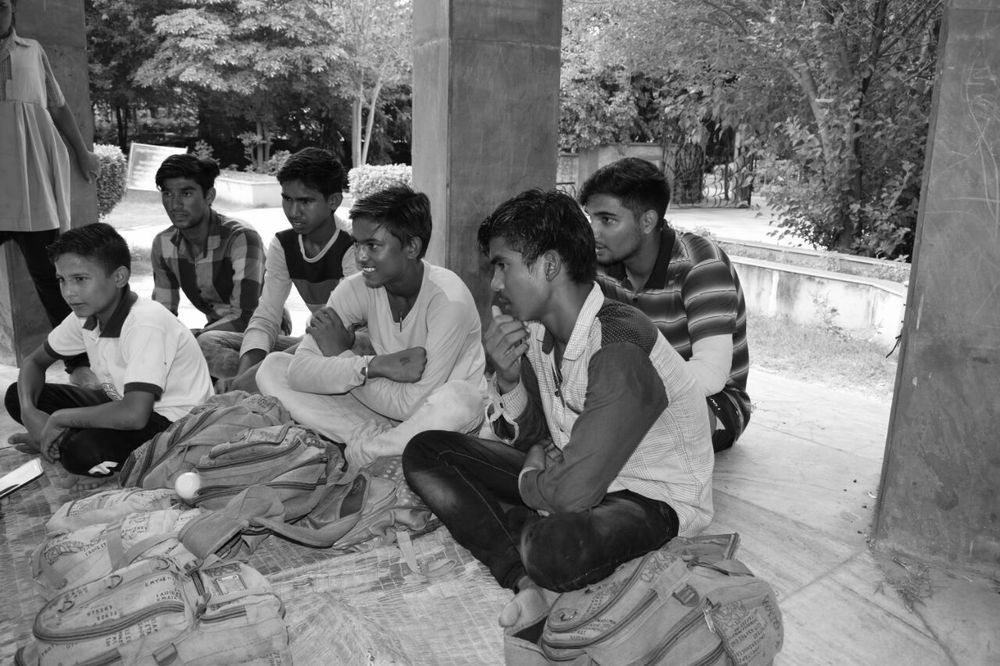 When you speak sentences like "I am eating." and "I am running." they don't mean much us. They really don't and why should they?...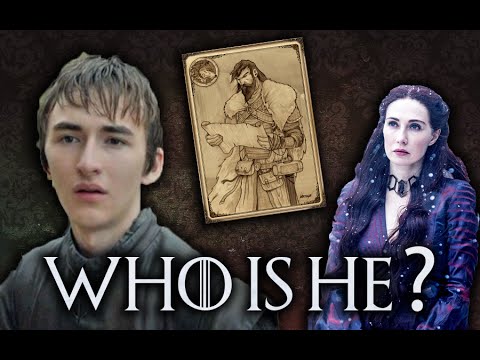 The seventh season of Game of Thrones is ready and running and creating a lot of buzz for us fans. The last episode is...