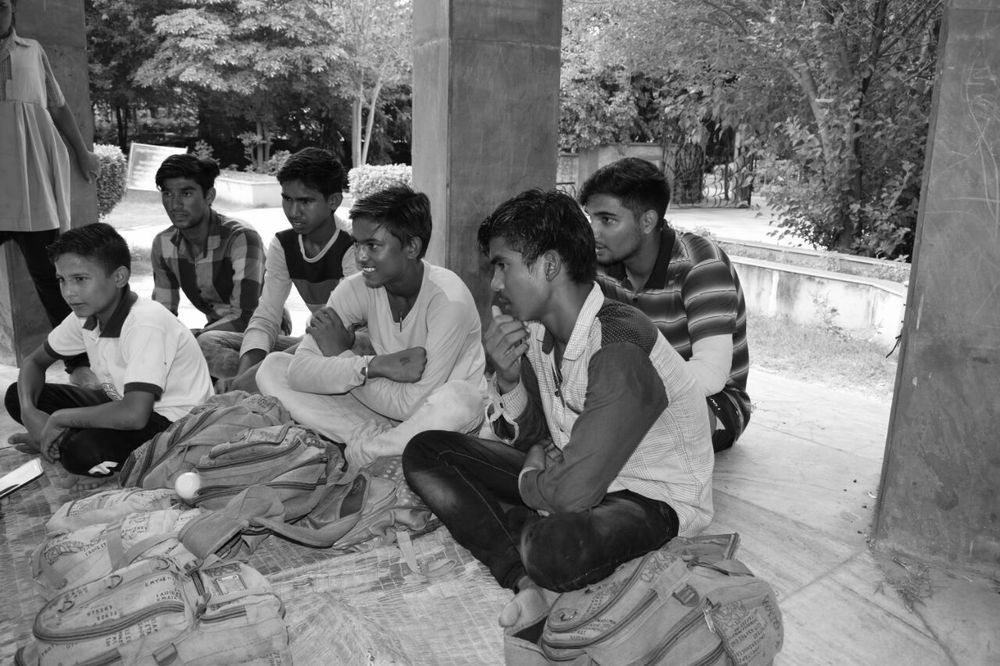 When you speak sentences like "I am eating." and "I am running." they don't mean much us. They really don't and why should they?...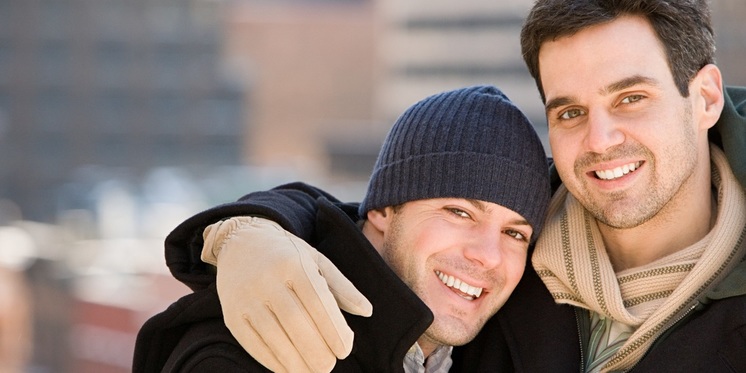 Have you ever made a joke about your friend being a gay?? Sure you have!!! Do we know what a gay is?? Yes we...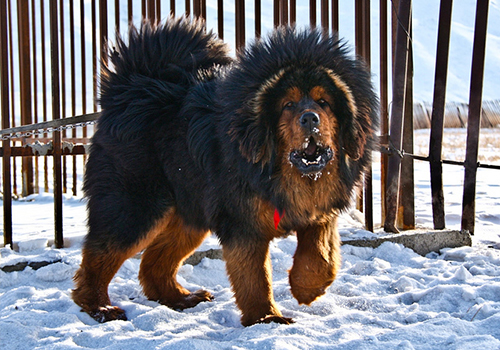 Dogs are maybe the most loyal creatures that God ever created. They aren't called a man's best friend for nothing. A human might break...
In the midst of the coronavirus outbreak, the world is at a standstill. Things are looking grim at the moment as even...