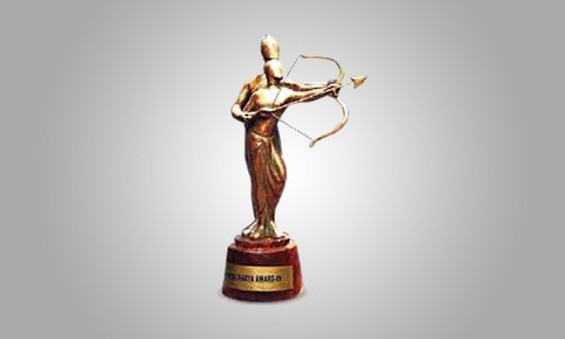 Kauravas and Pandavas, the members of royal family of Hastinapur were trained in archery by their great guru Dronacharya. Arjun was the most proficient...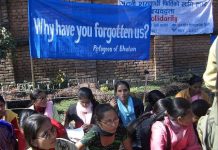 Bhutan is a small Himalayan country in South Asia. It is a Buddhist majority state and is known for measuring progress through...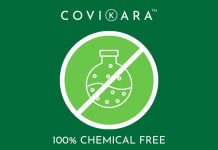 Jaipur Company Develops US Approved non-alcoholic Sanitizing AgentThe situation concerning the deadly COVID-19 novel coronavirus becomes worse and worse every day. Today,...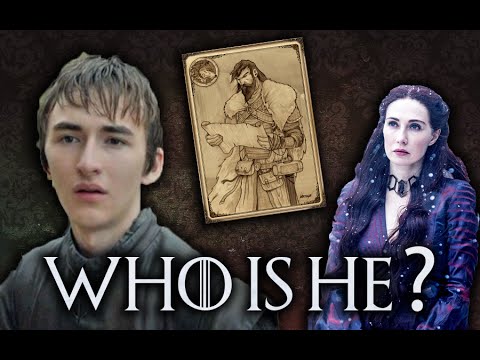 The seventh season of Game of Thrones is ready and running and creating a lot of buzz for us fans. The last episode is...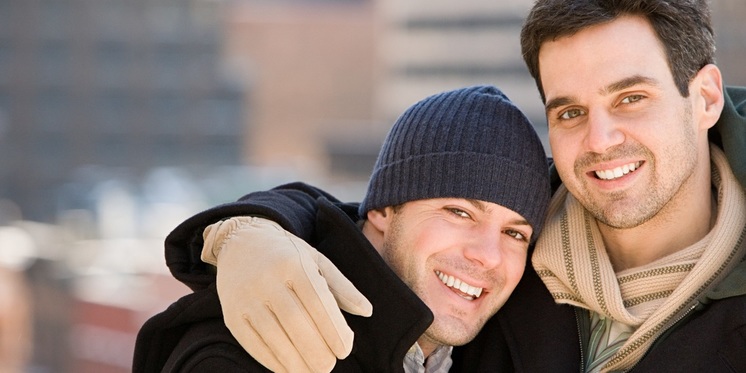 Have you ever made a joke about your friend being a gay?? Sure you have!!! Do we know what a gay is?? Yes we...