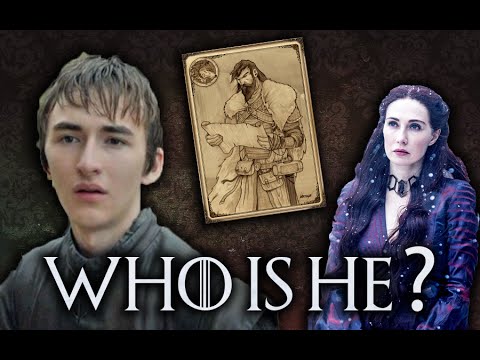 The seventh season of Game of Thrones is ready and running and creating a lot of buzz for us fans. The last episode is...
In the midst of the coronavirus outbreak, the world is at a standstill. Things are looking grim at the moment as even...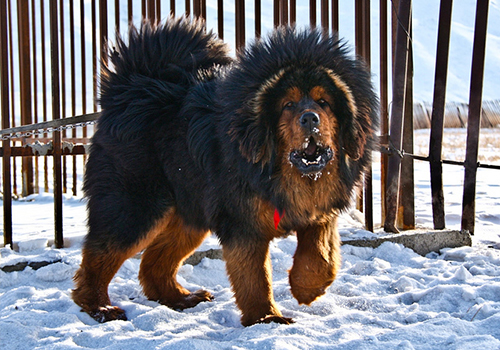 Dogs are maybe the most loyal creatures that God ever created. They aren't called a man's best friend for nothing. A human might break...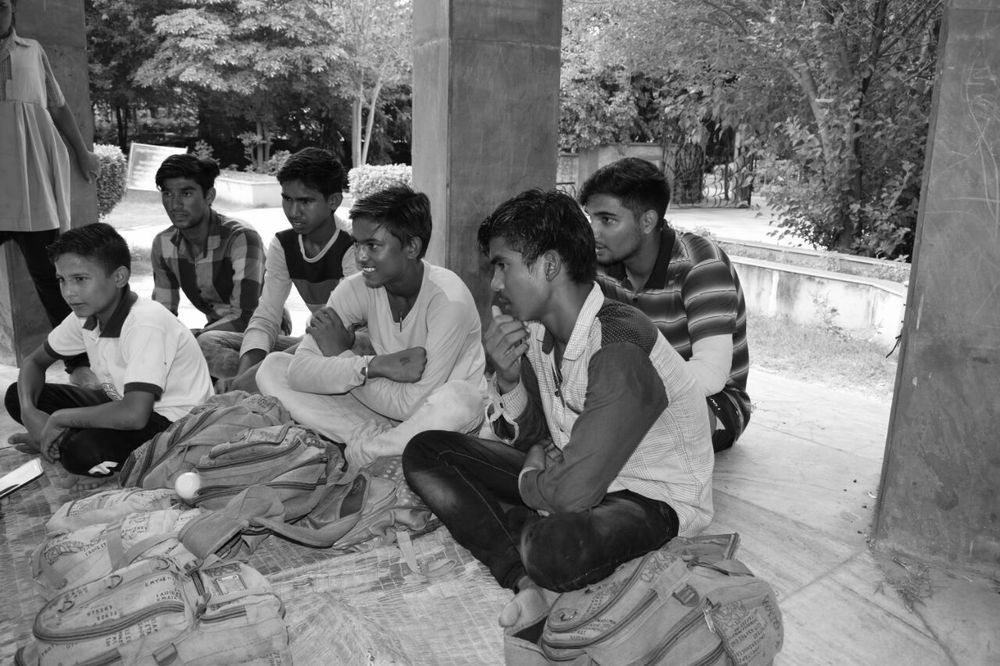 When you speak sentences like "I am eating." and "I am running." they don't mean much us. They really don't and why should they?...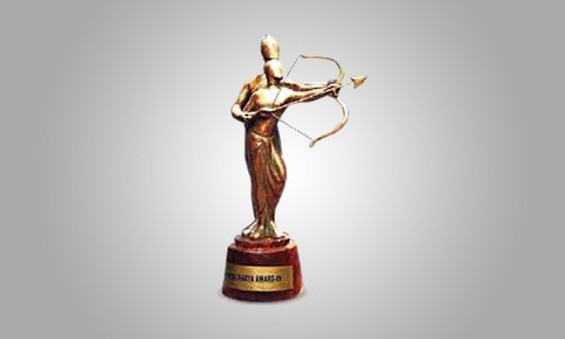 Kauravas and Pandavas, the members of royal family of Hastinapur were trained in archery by their great guru Dronacharya. Arjun was the most proficient...