 Corruption in the society has been a big hindrance towards the development of the nation. Whether it be economic, political or social...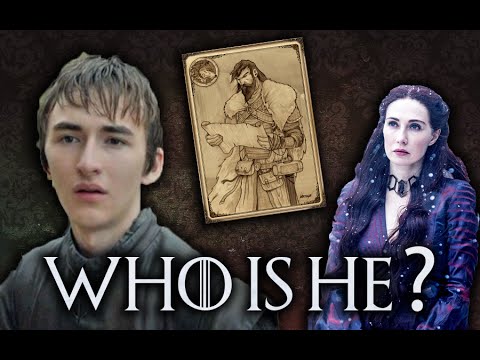 The seventh season of Game of Thrones is ready and running and creating a lot of buzz for us fans. The last episode is...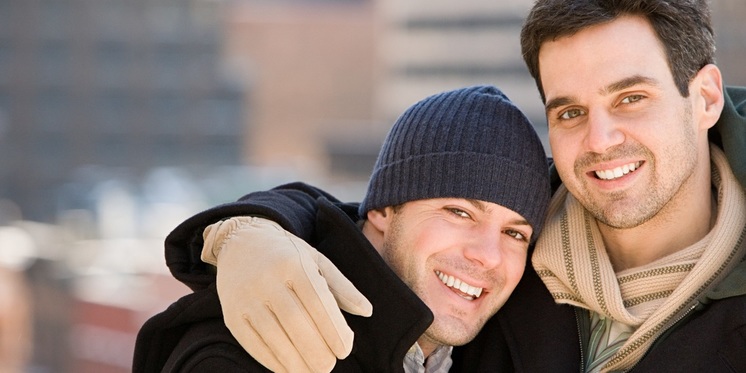 Have you ever made a joke about your friend being a gay?? Sure you have!!! Do we know what a gay is?? Yes we...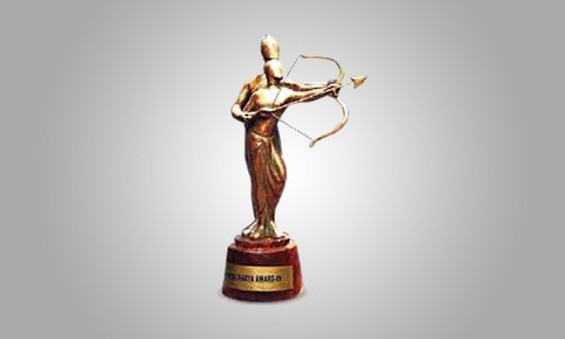 Kauravas and Pandavas, the members of royal family of Hastinapur were trained in archery by their great guru Dronacharya. Arjun was the most proficient... As a part of the celebrations under the Vigilance Awareness week, 2022, an essay writing competition on...