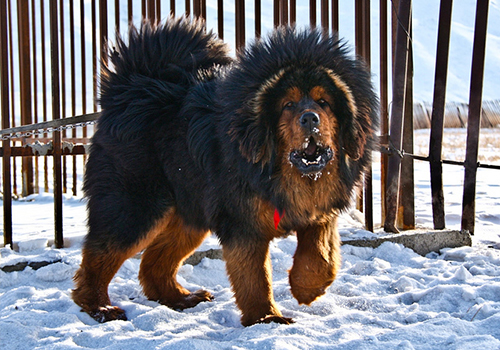 Dogs are maybe the most loyal creatures that God ever created. They aren't called a man's best friend for nothing. A human might break...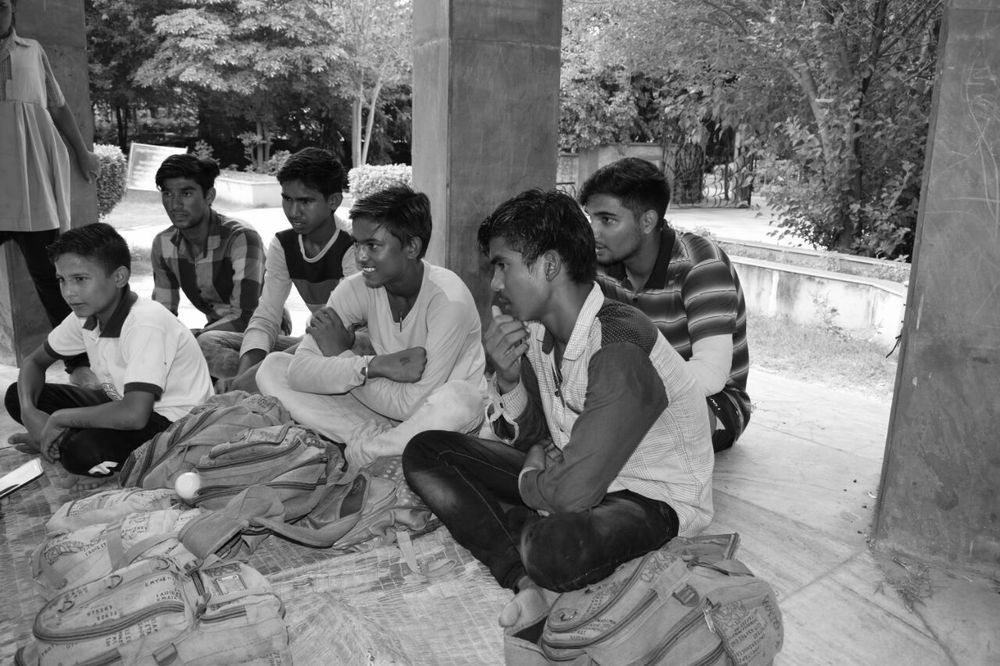 When you speak sentences like "I am eating." and "I am running." they don't mean much us. They really don't and why should they?...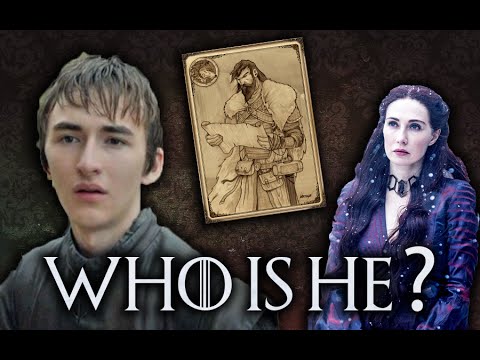 The seventh season of Game of Thrones is ready and running and creating a lot of buzz for us fans. The last episode is... Corruption in the society has been a big hindrance towards the development of the nation. Whether it be economic, political or social...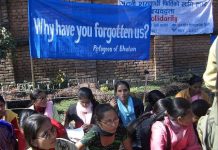 Bhutan is a small Himalayan country in South Asia. It is a Buddhist majority state and is known for measuring progress through...