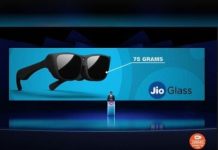 Isha and Akash Ambani, the directors of Reliance Industries during the company's virtual AGM launched JioGlass today. It is a 'mixed reality'...
In the midst of the coronavirus outbreak, the world is at a standstill. Things are looking grim at the moment as even...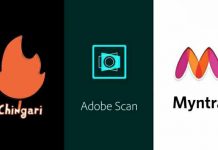 In a very surprising yet welcoming decision by its citizens, the Indian government has decided to ban 59 Chinese apps in India....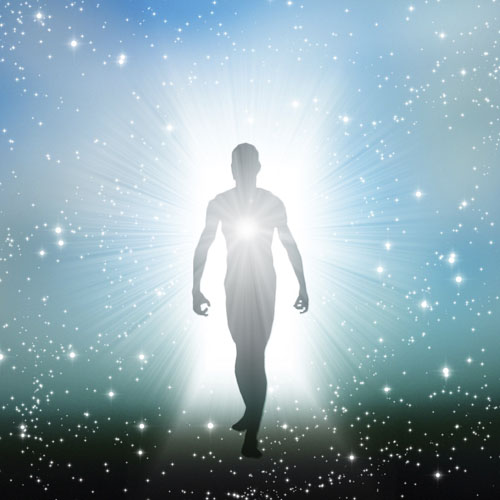 The year 1901, Boston. 6 elderly people who were suffering from tuberculosis were about to die. But just as they were going to die,...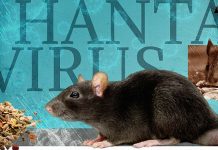 Even before the coronavirus outbreak and lockdown is not looking to stop anytime soon, a number of other diseases have already started...