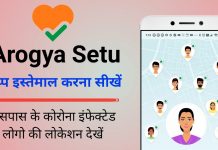 As the novel coronavirus outbreak makes headway among the world, reaching 1 million worldwide cases as of 3rd April, 2020, governments around...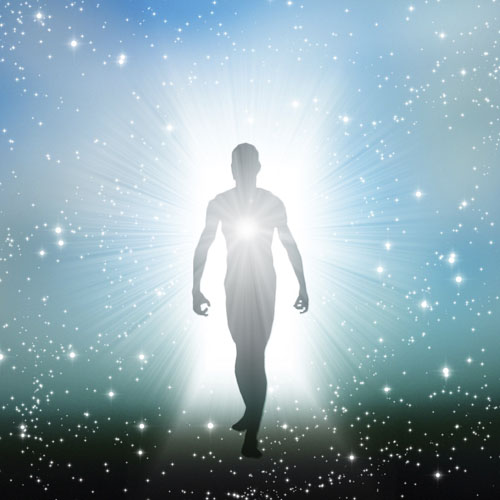 The year 1901, Boston. 6 elderly people who were suffering from tuberculosis were about to die. But just as they were going to die,...
In the midst of the coronavirus outbreak, the world is at a standstill. Things are looking grim at the moment as even...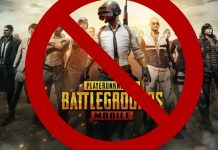 In another stringent action against China and its native mobile apps, the government of India's IT Ministry has banned 118 more apps,...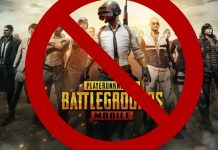 In a strict move, India has banned 118 additional Chinese apps in their country. Here is a list of the banned applications-