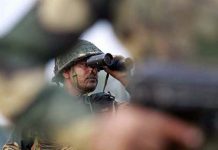 In a rather surprising proposal, the Indian army is mulling over a proposal wherein the citizens of India could be able to...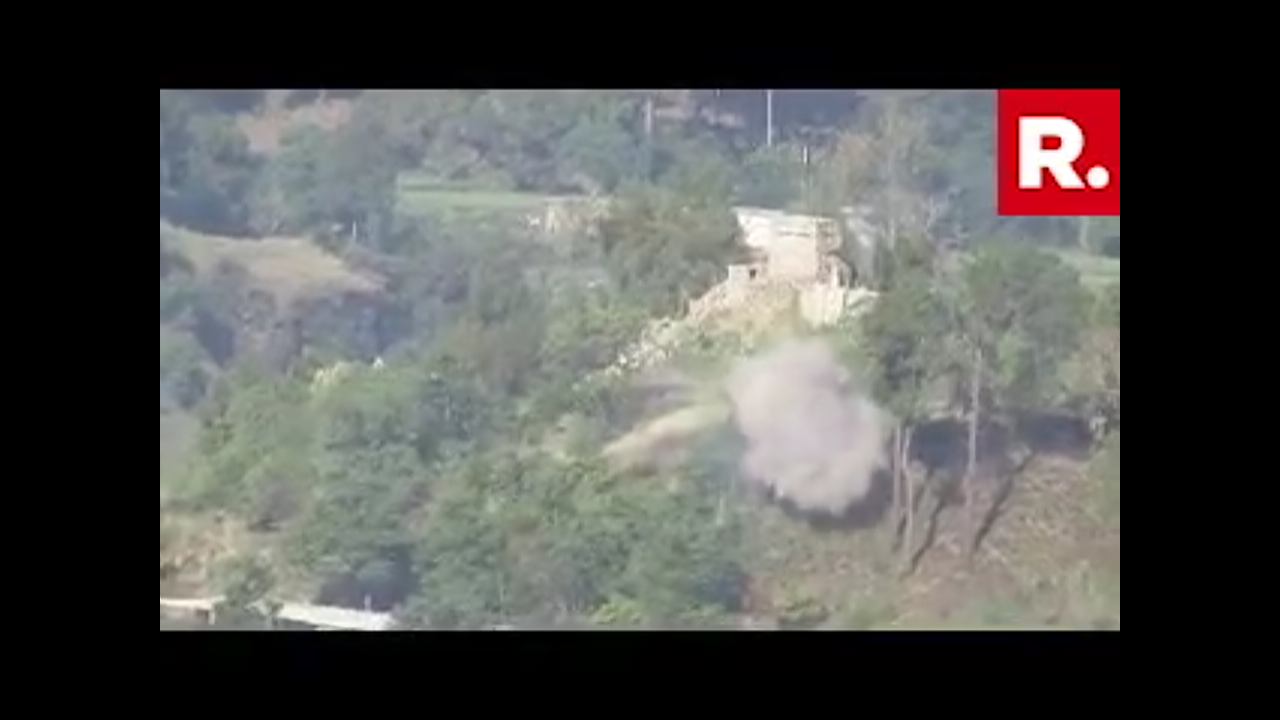 This is for all those peaceniks who say that we, India should have good and friendly relations with Pakistan. Let us try and create...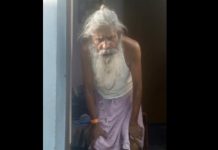 In another shocking incident, a Hindu sadhu was again targeted and subsequently killed in Meerut, Uttar Pradesh. Kanti Prasad, a caretaker of...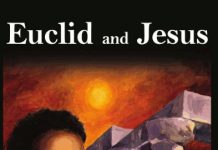 What if someone comes to you and tells you that if you don't believe in Jesus, you will be punished and will be doomed...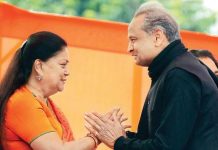 As the crisis among the Congress leadership in Rajasthan takes somewhat of a backseat, a new twist in the tale has come...