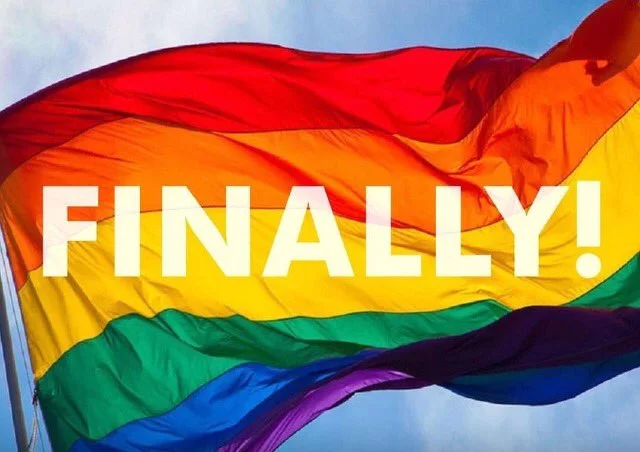 Not for nothing, the great German thinker, Johann Wolfgang von Goethe, had said, ―"I am what I am, so take me as I am"...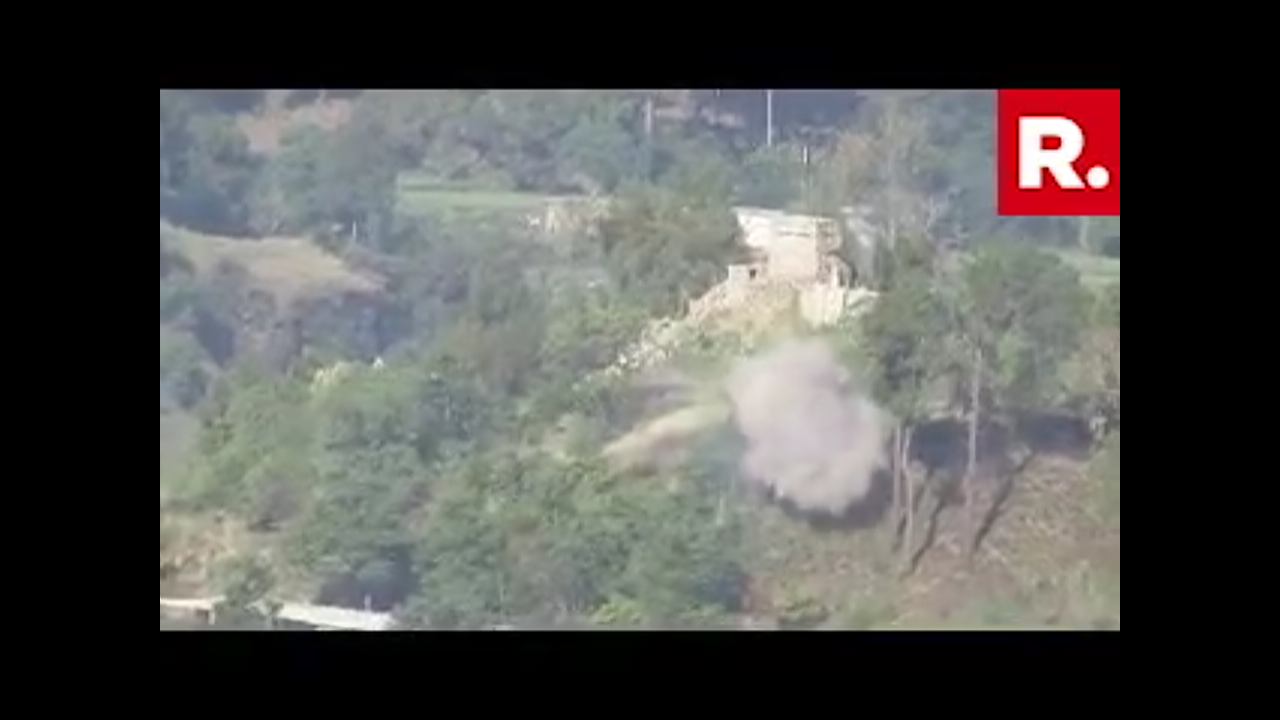 This is for all those peaceniks who say that we, India should have good and friendly relations with Pakistan. Let us try and create...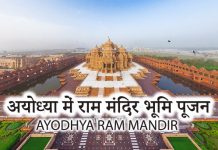 WATCH LIVE the bhoomi pujan of Shri Ram Janmabhoomi Temple in Ayodhya, Uttar Pradesh here- https://youtu.be/V-kWj0pXspQ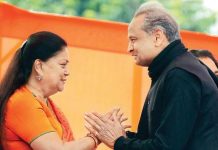 As the crisis among the Congress leadership in Rajasthan takes somewhat of a backseat, a new twist in the tale has come...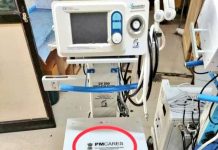 As soon as it was formed, the PM CARES fund was under high scrutiny by the opposition parties and the government critics....