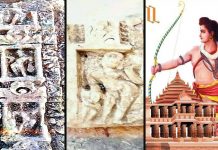 As excavation activities continue on the controversial Ram Janmabhoomi site in Ayodhya, a major new development has taken place. On Thursday, 21st...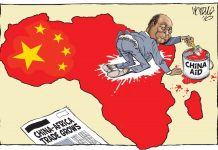 One Belt One Road (OBOR), the world's biggest construction project bearing a price tag of 3-4 trillion USD has become a global...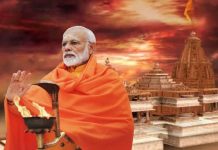 It has now been confirmed that Prime Minister Narendra Modi is going to attend the 'bhumi poojan' ceremony of the grand Shri...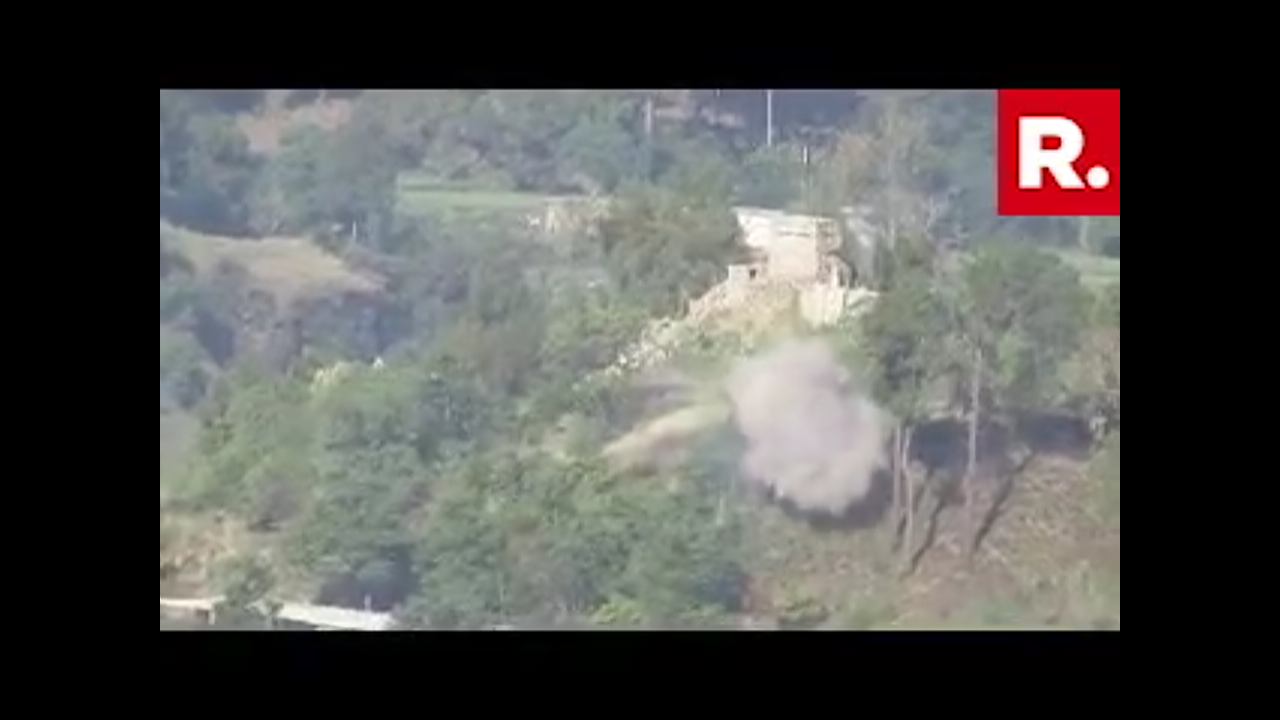 This is for all those peaceniks who say that we, India should have good and friendly relations with Pakistan. Let us try and create...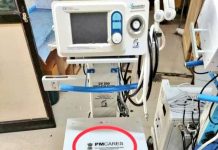 As soon as it was formed, the PM CARES fund was under high scrutiny by the opposition parties and the government critics....