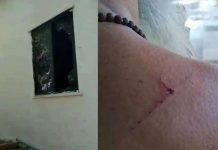 The district of Palghar has once again become witness to another attack on Hindu sadhus. In an early morning incident, three unidentified...
Regarding a tweet on former Prime Minister of India and Nehru-Gandhi family stalwart and his involvement in the 1984 anti-Sikh riots, a...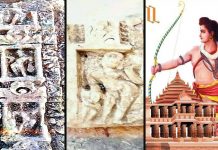 As excavation activities continue on the controversial Ram Janmabhoomi site in Ayodhya, a major new development has taken place. On Thursday, 21st...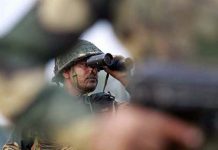 In a rather surprising proposal, the Indian army is mulling over a proposal wherein the citizens of India could be able to...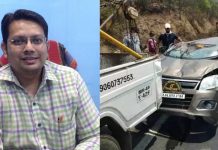 Digvijay Trivedi, the Vishwa Hindu Parishad (VHP) lawyer who was representing the sadhus in the heinous Palghar lynching case died in a...