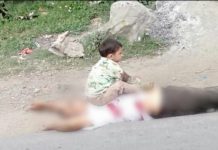 Incidents around us prove every day that it is not at all tough to manipulate an issue so that facts get hidden...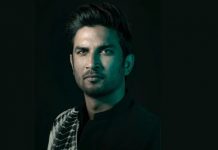 As the news of Bollywood actor Sushant Singh Rajput's suicide became viral, condolence messages started pouring in by the second. Celebrities, politicians,...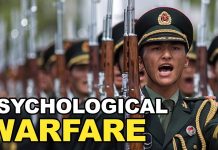 What is a war? Is it the amalgamation of the air, naval and land fighting forces of one nation being pitted against... Armin Navabi, an Iranian Canadian ex-Muslim atheist activist, made headlines a couple of months ago for starting a...