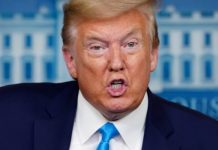 The US President Donald Trump has announced that the United States of America will terminate all relationship with the WHO. He cited...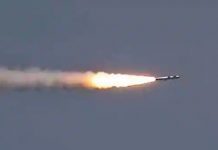 In what could be termed as a new development among the India-Philippines relations, both the countries seem to be in talks over...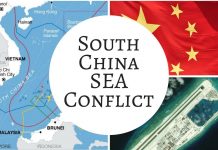 Amid the coronavirus pandemic, the world's geopolitics is slowly changing. Recently, everything became heated up after the Indo-China conflict heated up...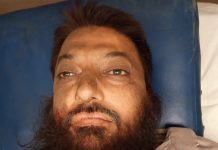 A terrorist of Indian origin, wanted in Ahmedabad blasts and a key accused in former Home Minister, Gujarat, Haren Pandya case, Yaqub...