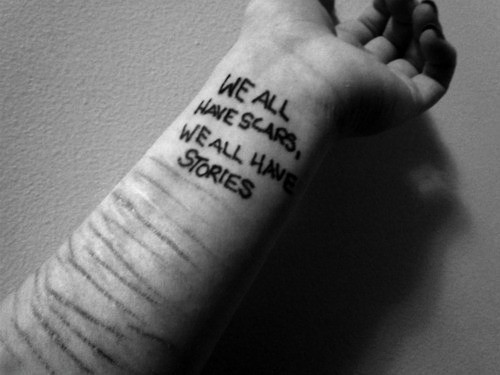 "Don't come near me if you are into any of these weird things, especially self harm." That's what one of my friend said when...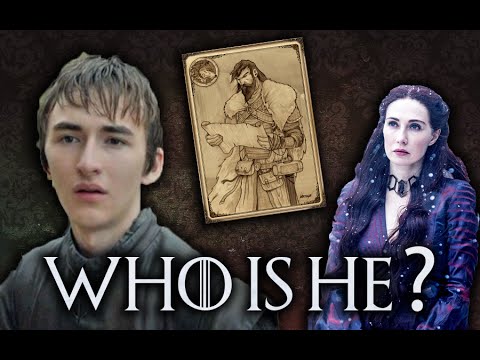 The seventh season of Game of Thrones is ready and running and creating a lot of buzz for us fans. The last episode is...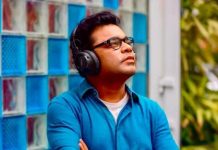 Music composer of Sushant Singh Rajput's last movie and India's only Oscar winning music composer AR Rahman has now come forward with...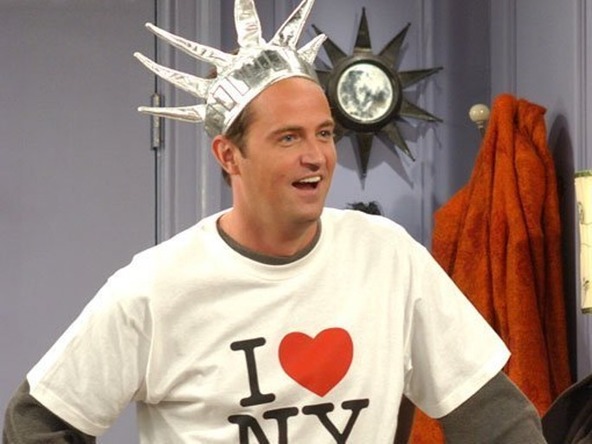 F.R.I.E.N.D.S, Game of Thrones, Suits, everyone has one favourite series or the other, and these TV shows has given us some great great characters...