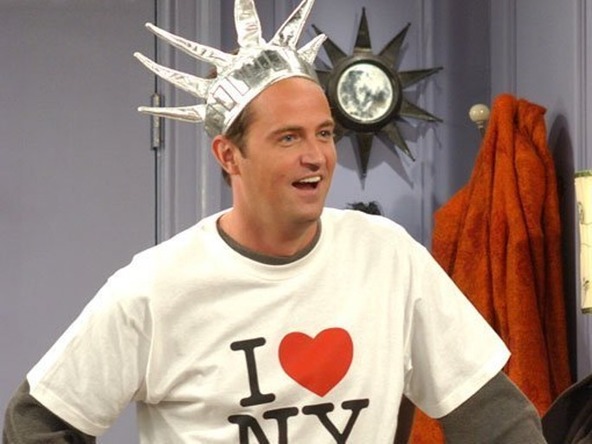 F.R.I.E.N.D.S, Game of Thrones, Suits, everyone has one favourite series or the other, and these TV shows has given us some great great characters...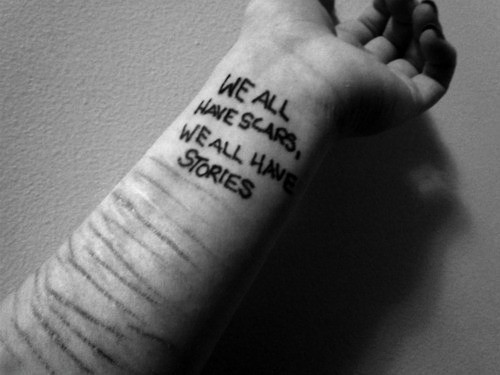 "Don't come near me if you are into any of these weird things, especially self harm." That's what one of my friend said when...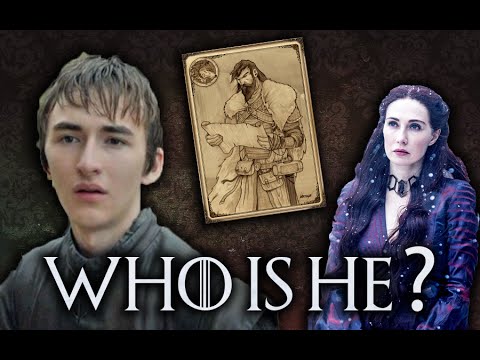 The seventh season of Game of Thrones is ready and running and creating a lot of buzz for us fans. The last episode is...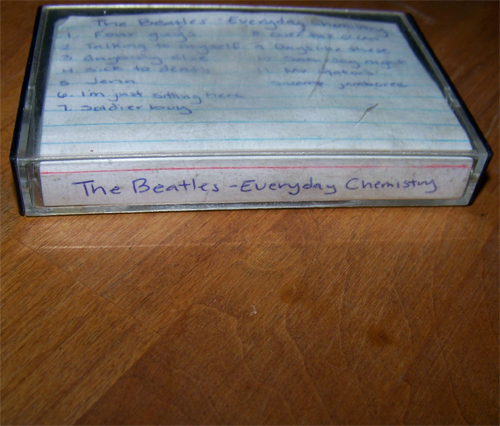 The title ain't misleading guys, it is very true to its meaning. What if I tell you that The Beatles never really broke up? Would...