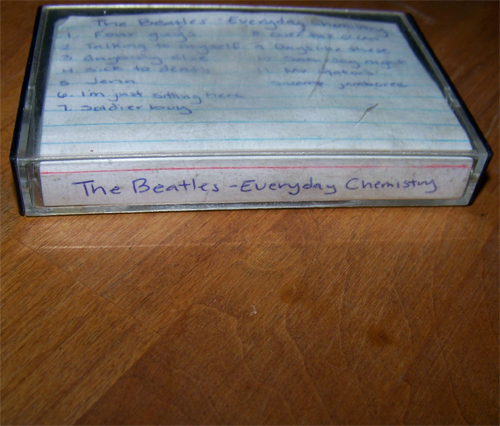 The title ain't misleading guys, it is very true to its meaning. What if I tell you that The Beatles never really broke up? Would...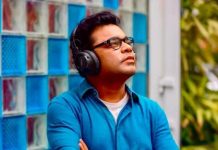 Music composer of Sushant Singh Rajput's last movie and India's only Oscar winning music composer AR Rahman has now come forward with...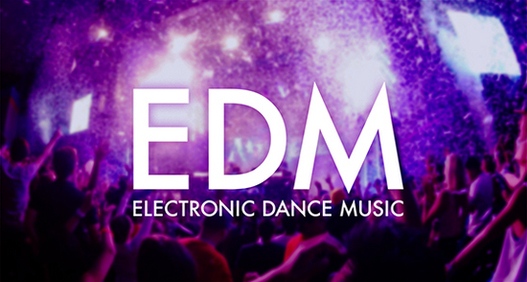 Well who doesn't love the EDMs!! The rocking beats just make your whole body flow and you just want to dance all your problems...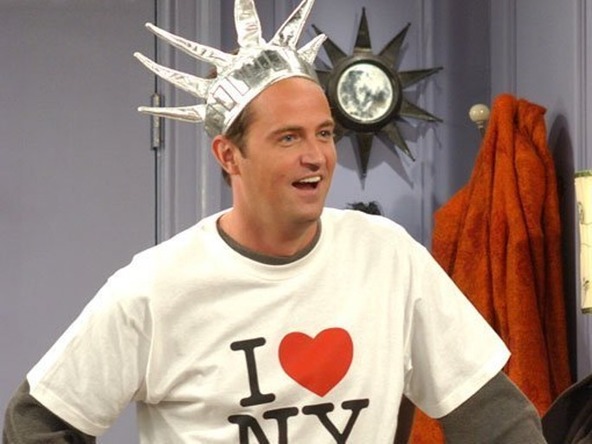 F.R.I.E.N.D.S, Game of Thrones, Suits, everyone has one favourite series or the other, and these TV shows has given us some great great characters...